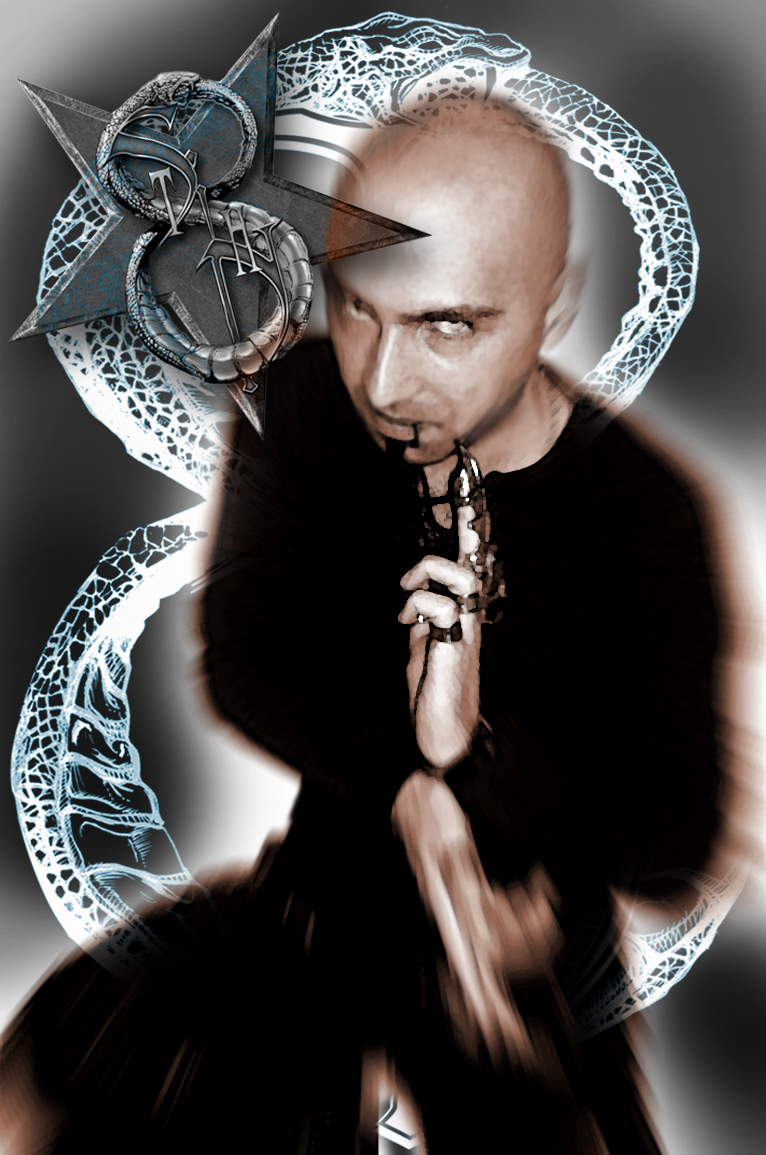 8th Sin
Metal
8thsin as of today, started out as a hobby project for Michael Bohlin in his studio in Stockholm early 2000. After several years of producing different kind of music, he now returned to his roots: hardrock. In order to add some life to his music as in lyrics and in song he asked his long time friend Tony Särkkä, better known as IT, to join the project. IT was at the time traveling in Asia, and had more or less put his musical career behind. But the songs Michael had produced back home lit the sparkle once again. 8thSin was born.
Since IT turned his back to music he had been working on a new idea, that of the eight sin. But it wasn't until four years later when converging with Michael, in year 2000, that the project became reality.
Now, adequately eight years later their debut album with their first songs will be released.
This is not the first time the duo co-operates. Back in 1988 they both were a part of the now days almost legendary thrash band Brejndedd, that never planted a record deal, but made a few classical demos. Michael also produced Vondurs debut album "Stridsyfirlysing" in 1995.
IT released 13 albums during his earlier musical career in various constellations, among others Abruptum, Ophthalamia and previously mentioned Vondur. Before he decided to leave the scene he also co-formed WAR with Peter "Pain" Tägtgren and David "Blackmoon" Parland. IT also wrote lyrics for both Marduk and Dissection.
Michael Bohlin has beside Brejndedd also led a band called Attention that he formed in 1985 and who released their first record 1988. He has also attended Rock SM87, been doing TV and commercial spots, and been producing music with Entranced. Above that, he has been playing thrash metal, hardrock, pop music, instrumental music and also musicals.
8thSin may have started out as a project, but has today grown to a band willing to give all and place the hard rockrock fans all over the world before their feet.