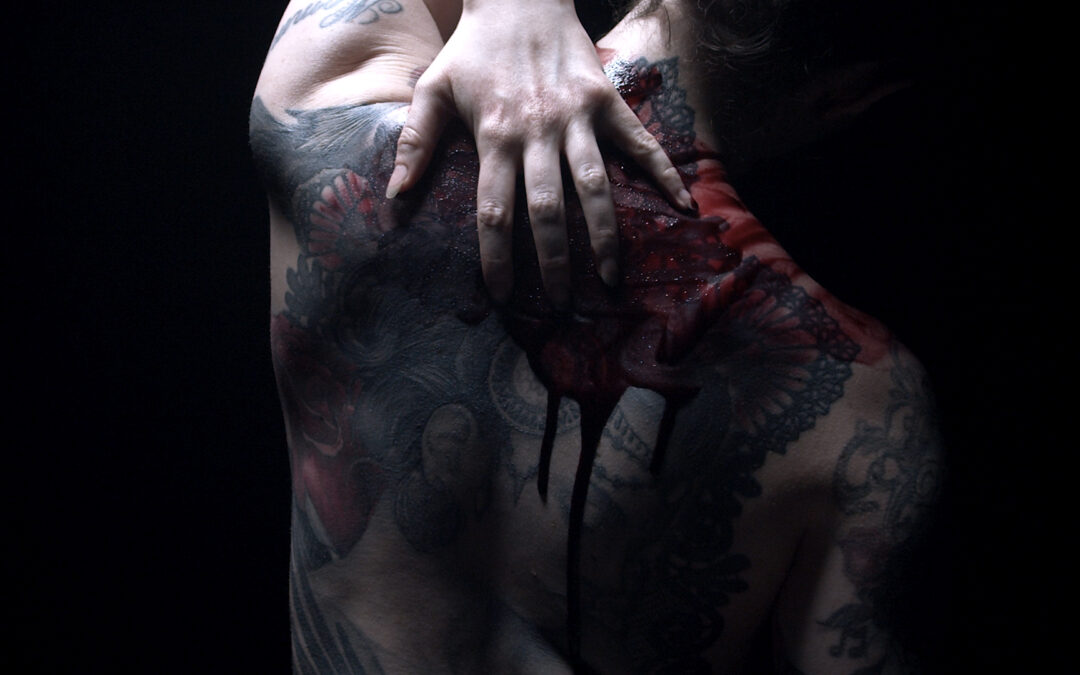 Today ELEINE follow up their breakthrough album "Dancing In Hell", with the limited edition vinyl single "Die From Within", taken from the previous album. The single contains 4 tracks and besides from the album versions of "Die From Within", "The World We Knew" and the symphonic version of "Die From Within", this release also includes a symphonic version for "Story Untold" (from the album "Until The End"). The vinyl comes in three different colours, white/gold splatter, black/gold and regular black vinyl.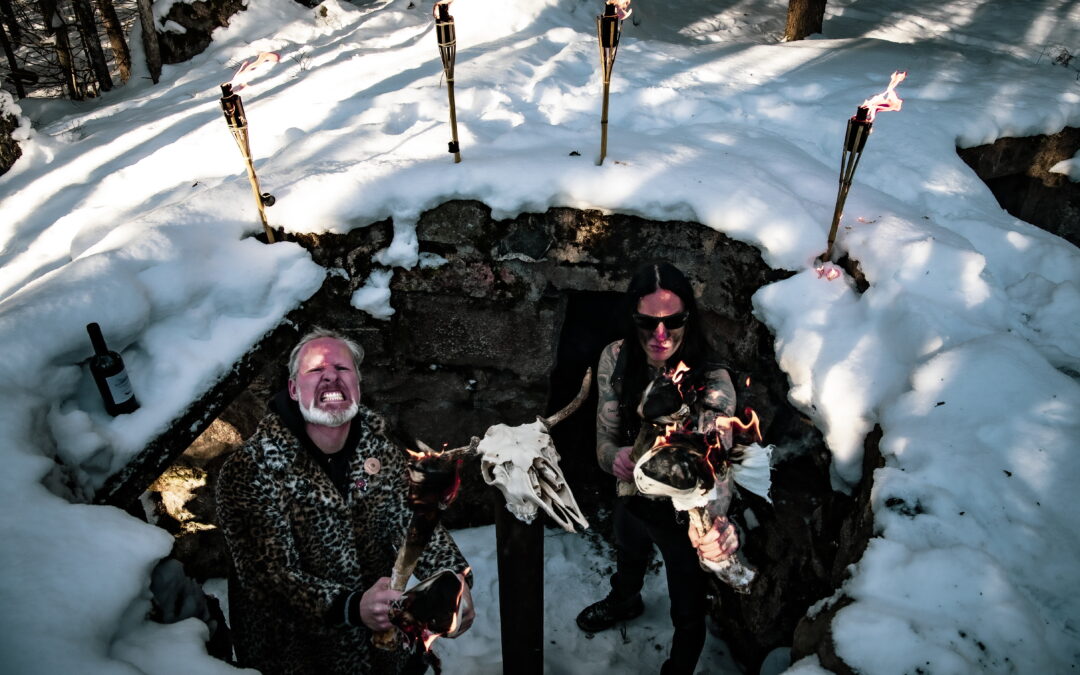 Siniestro unveils their second video single BLACK ACID RAIN from the forthcoming album VORTEXX. The music video is filmed in Gran Canaria, Spain, by Owe Lingvall. The Swedish-Chilean blackened thrashers are set to release VORTEXX on May 14.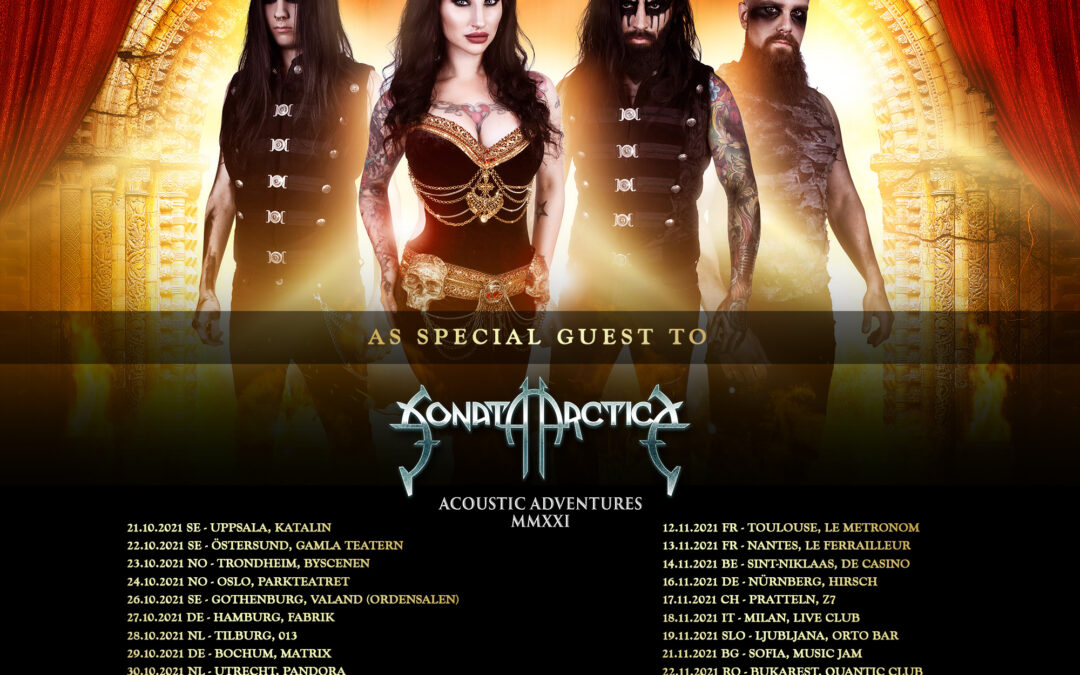 SONATA ARCTICA announces 'Acoustic Adventures MMXXI' tour, and we are proud to say that ELEINE will join in on the entire tour as 𝐒𝐏𝐄𝐂𝐈𝐀𝐋 𝐆𝐔𝐄𝐒𝐓, with an exclusive acoustic setlist for this tour.