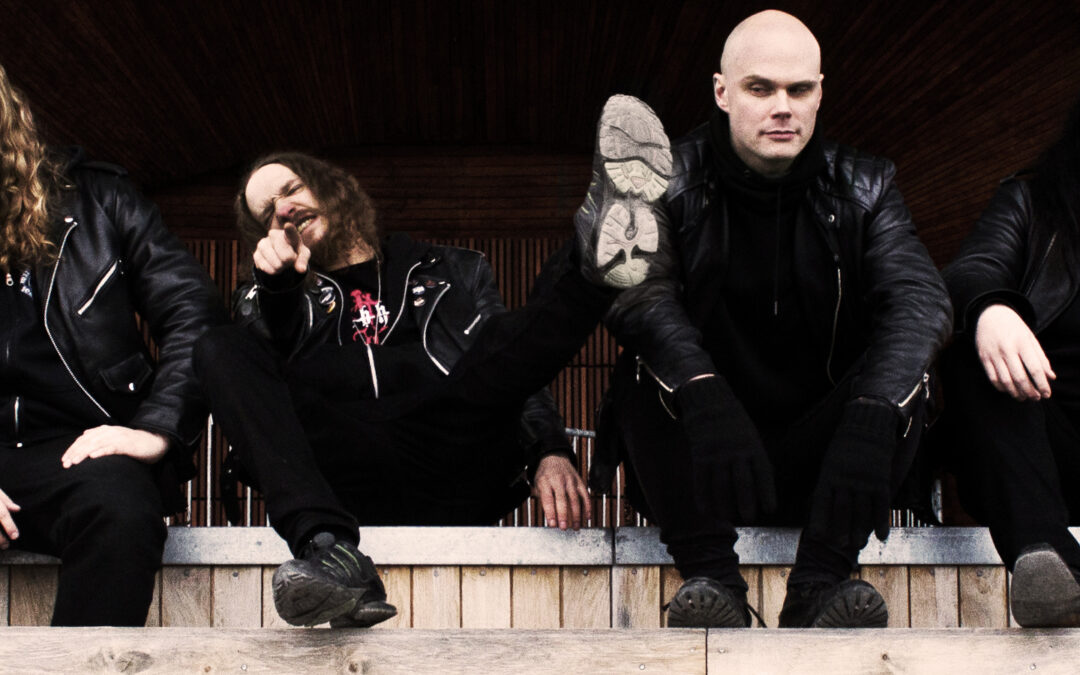 Sterbhaus returns with the live album "Necrostabbing at Göta Källare – Live in Stockholm"! The album is set for release via Black Lodge Records on the ninth of July 2021.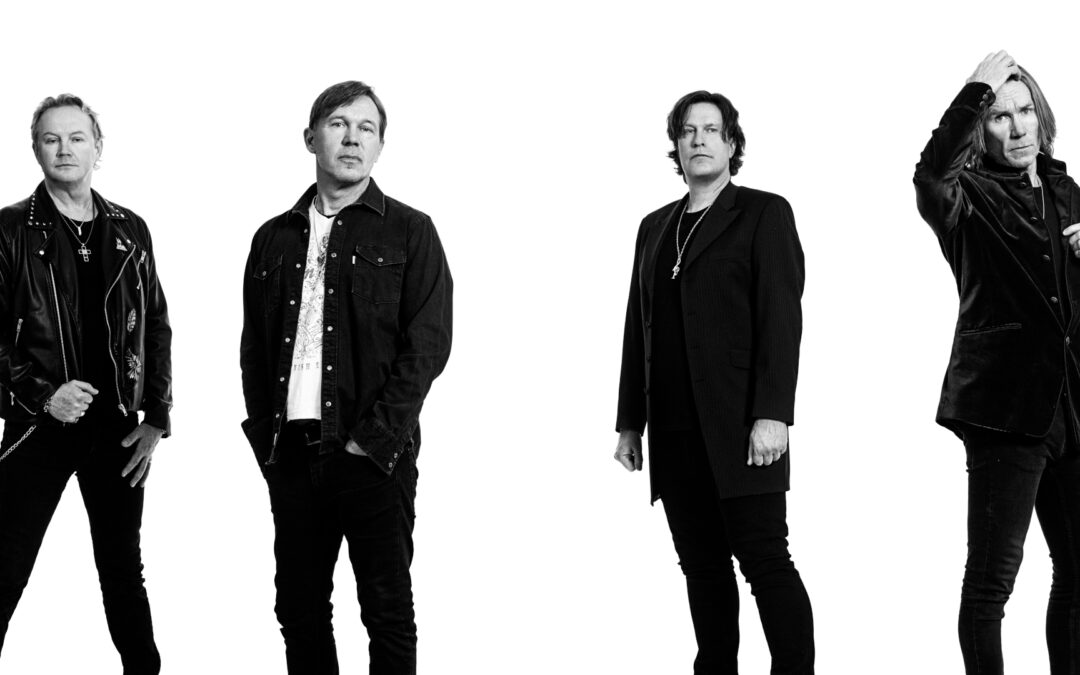 Roulette is back with a new single following up the successful album release "Now!". The new track "Life Will Go On" has a special meaning for the band and more music will come under 2021.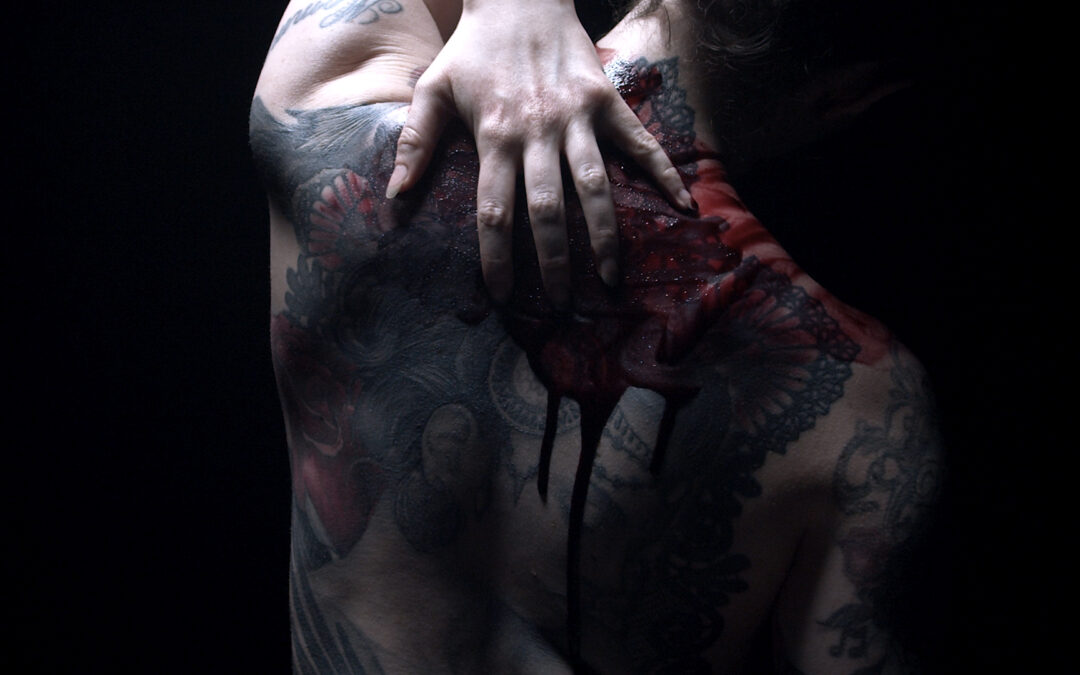 Today ELEINE follow up their breakthrough album "Dancing In Hell", with the limited edition vinyl single "Die From Within", taken from the previous album. The single contains 4 tracks and besides from the album versions of "Die From Within", "The World We Knew" and the symphonic version of "Die From Within", this release also includes a symphonic version for "Story Untold" (from the album "Until The End"). The vinyl comes in three different colours, white/gold splatter, black/gold and regular black vinyl.