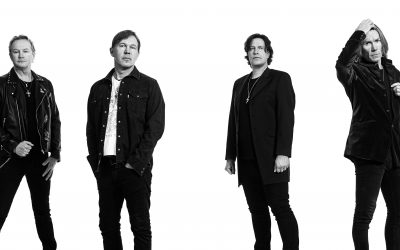 Check out the video premiere for Roulette - Never Enough!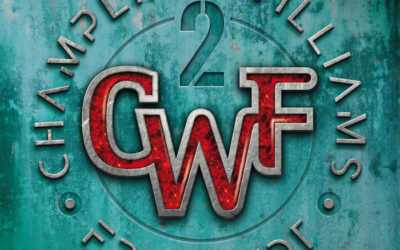 The AOR supergroup, Champlin Williams Friestedt, is now releasing the first single from their upcoming album "II". This first track is called "Between the Lines" and can be heard anywhere. Champlin Williams Friestedt consists of renowned TOTO singer Joseph Williams,...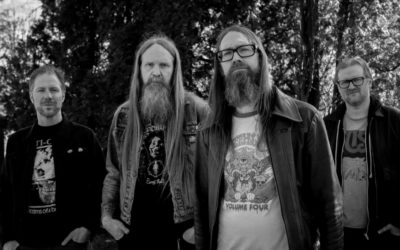 Bombs Of Hades unleashes the second single from their upcoming EP "Phantom Bell". This time covering the legendary Townes Van Zandt's "Lungs". "All of us are huge fans of Townes Van Zandt and felt this one would be a cool one to cover. And if you know us we always...