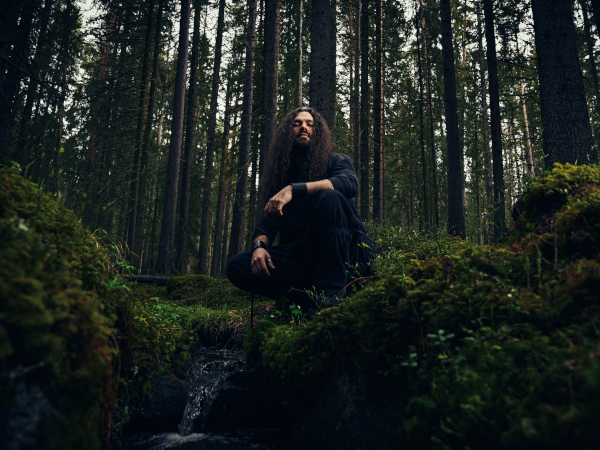 Urferd releases a music video for "GRYNING", a track taken from the debut album "RESAN" released earlier this year. Video produced by Andrea Mantelli.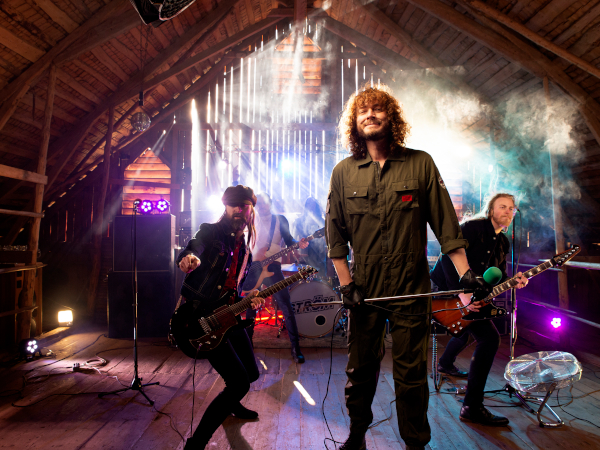 The new single and video "Ta mig tillbaks" by the swedish rock band STRÖM is released today. Taken from the band's upcoming debut album.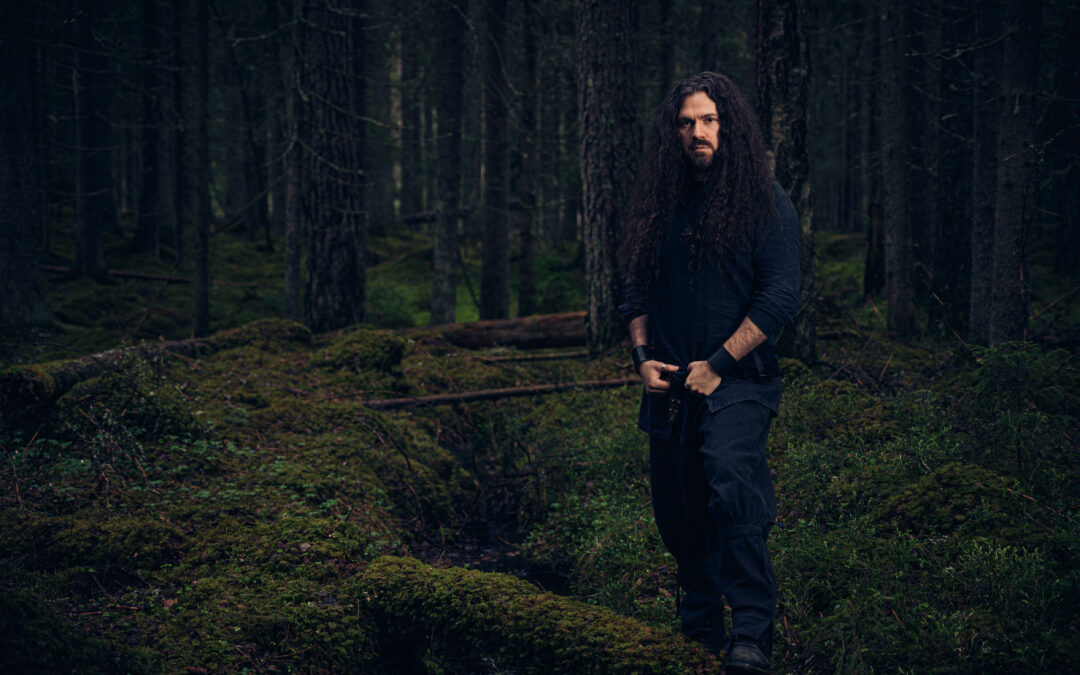 Urferd's debut album, Resan has arrived. Dark ambient folk music at its very best, join on an eight tracks long journey through dark and olden nordic forests. The album is released together with a brand new music video for the track Hemfärd.