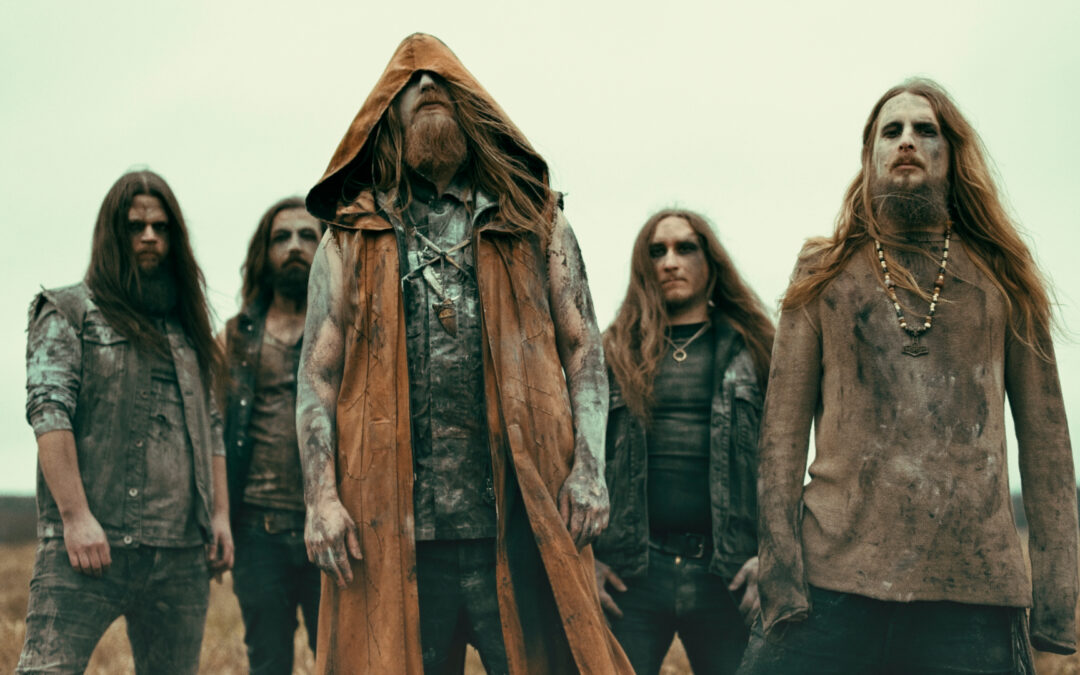 Wormwood releases three new bonus tracks on the Deluxe Edition of Arkivet including covers of Nick Cave's The Weeping Song and Loreena McKennitt's Caravanserai. Available for streaming now.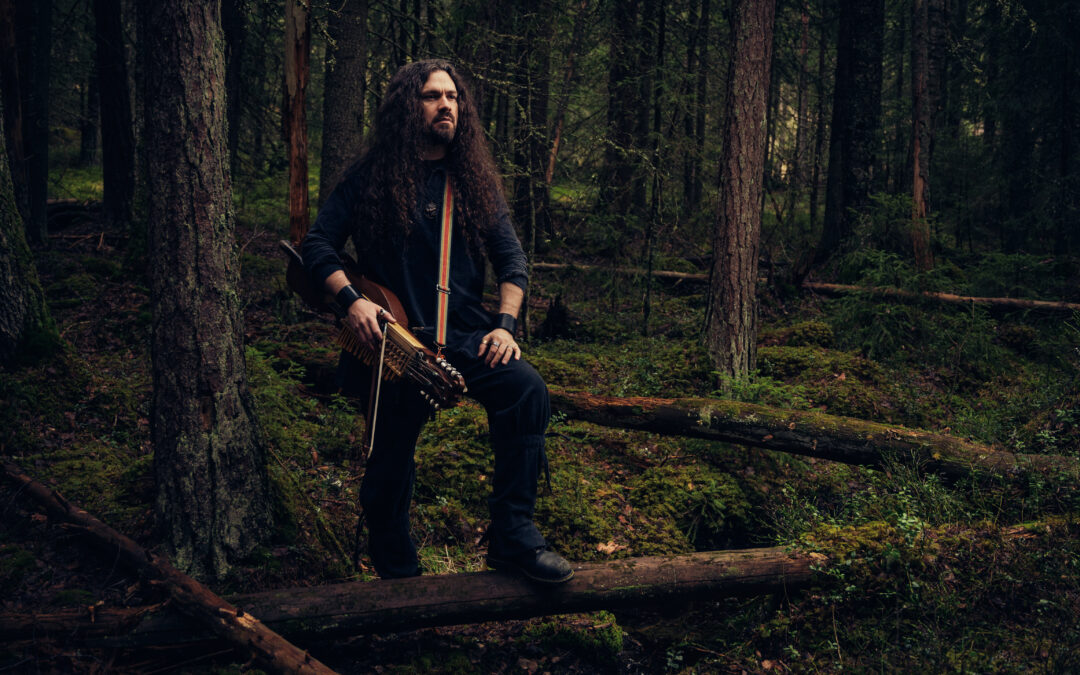 The first single from Urferd's debut album "Resan" is here.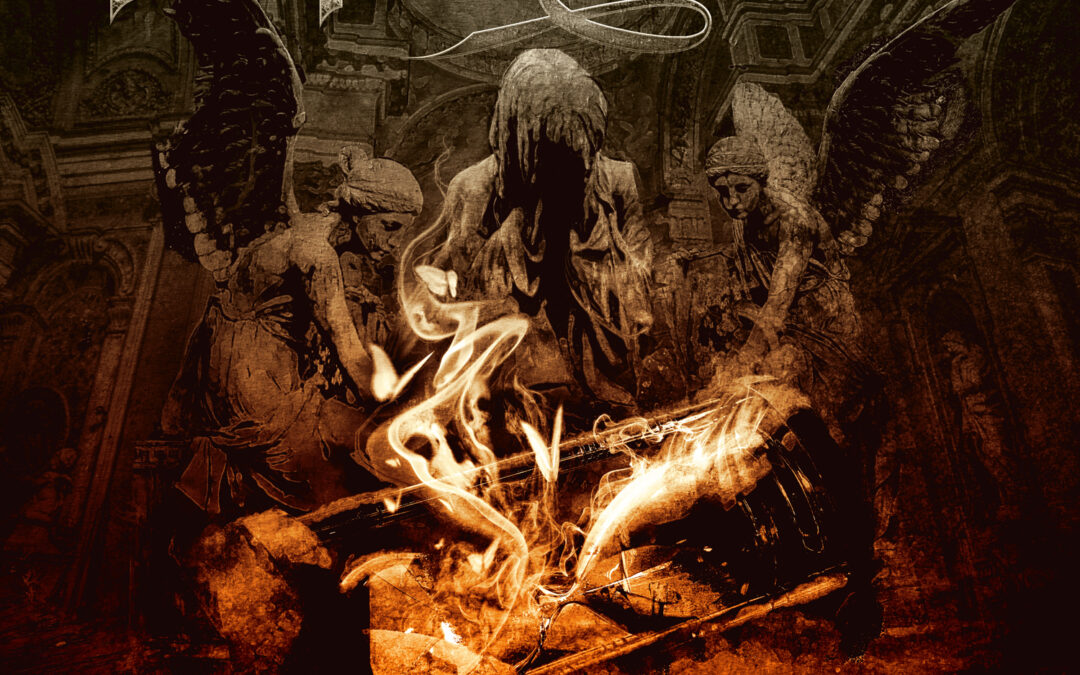 Now is the time for the arrival of "Now is the Time", the debut album from the Swedish heavy metallers Perpetual Etude that's being released today!