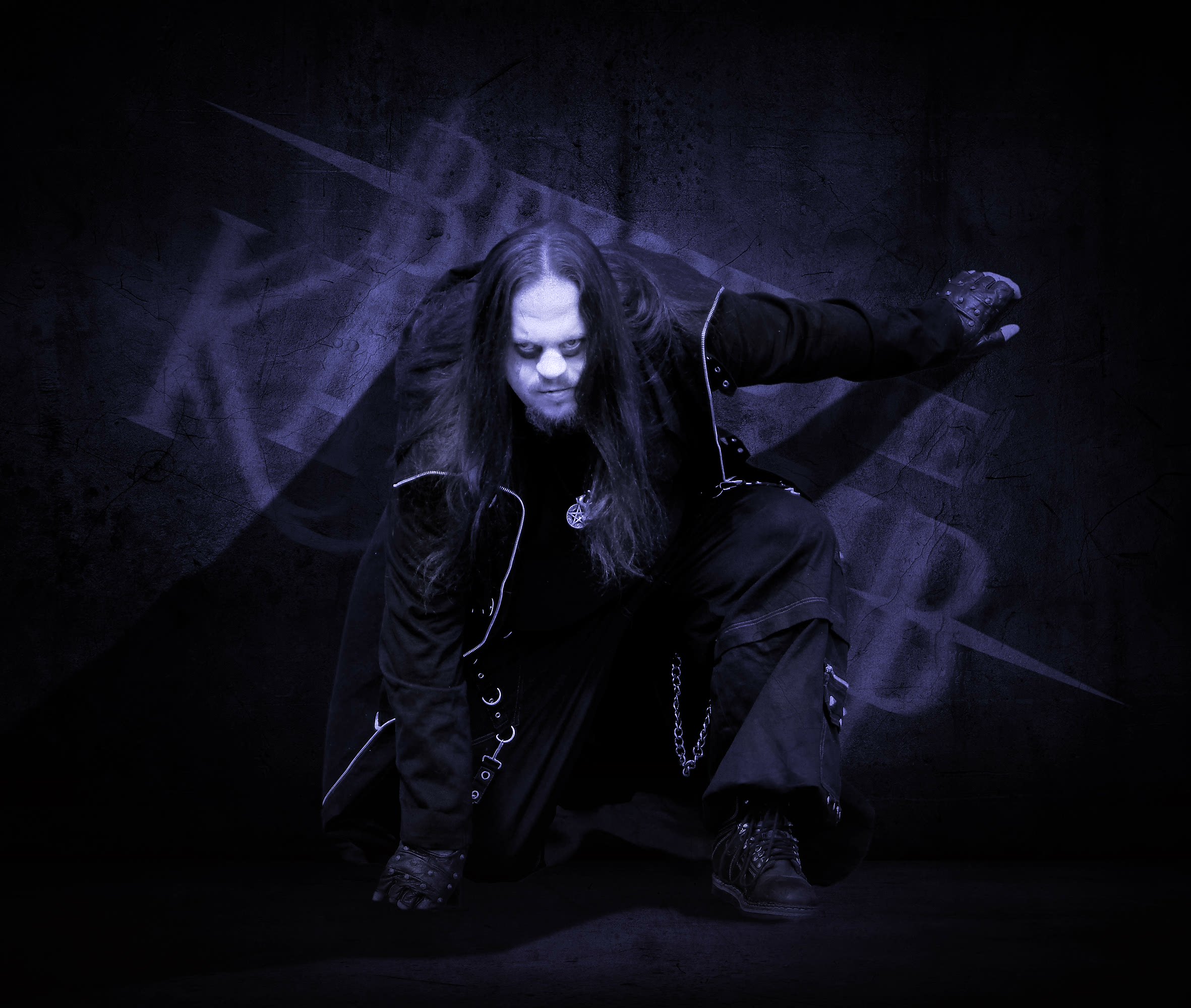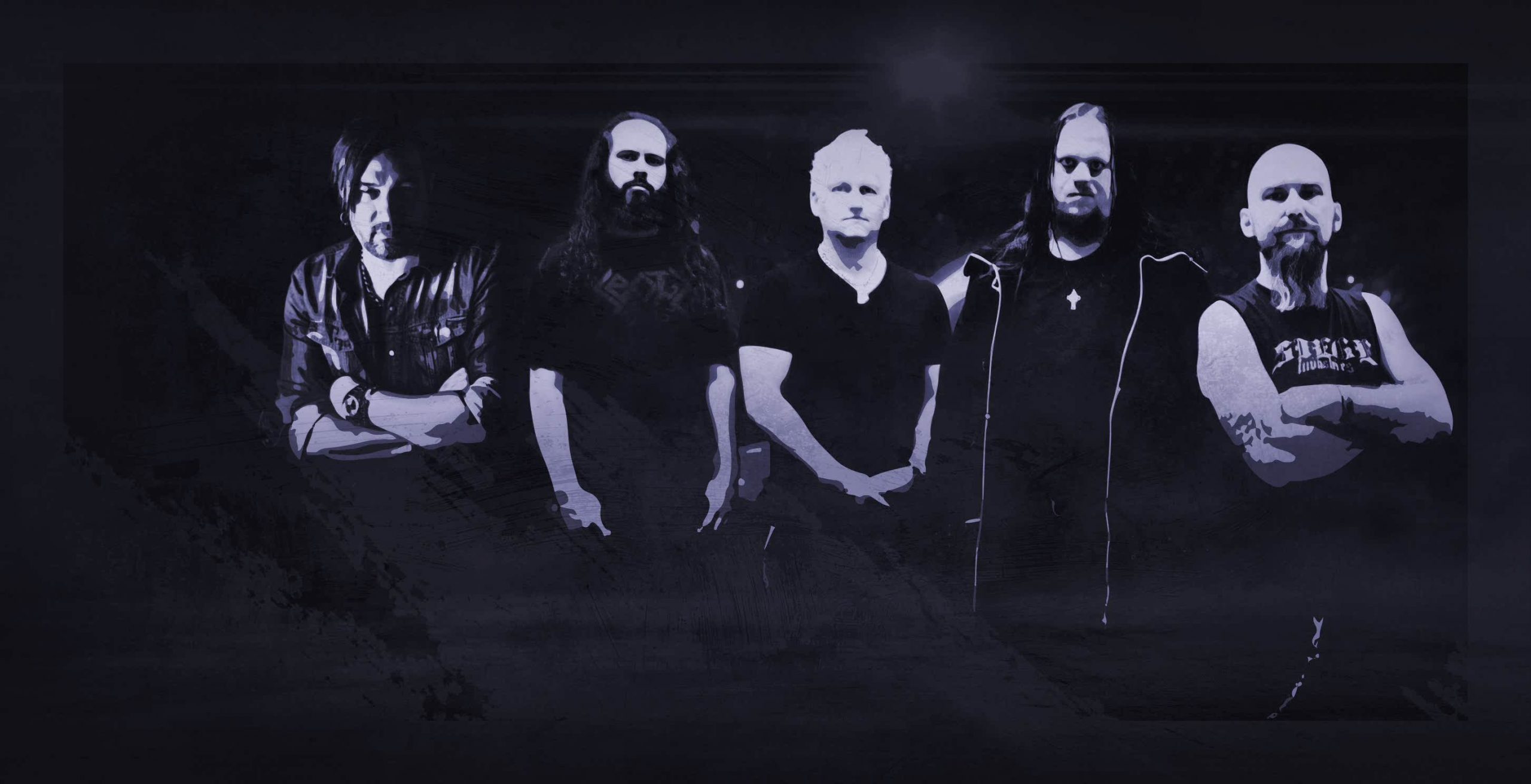 Beyond The Katakomb
Heavy Metal
Beyond The Katakomb is the brain child of Swedish metal vocalist L-G Persson, known from the powermetal-band The Storyteller. He envisioned a new environment for his powerful and dramatic voice, and enlisted well-known guitarist/producer Per Nilsson (Scar Symmetry, Kaipa, Nocturnal Rites) to help him unleash this album on the world.
Nilsson also brought in guitarist Daniel Palmqvist (session guitarist and songwriter for projects involving Joe Lynn Turner and Göran Edman among others), to be a part of the songwriting team, and to handle the guitar duties for the project. Drawing inspiration from gothic mysticism and the underworld, each song takes the listener on a progressive metal journey.
Also involved in the project is Henrik Ohlsson, whose ingenious and vivid lyrics greatly contribute to the album and the dark tales it tells. Ohlsson also performed the growl vocals and played the drums.
Matt Guillory is the keyboardist, well known in the world of progressive metal from his virtuoso performances with James Labrie and Dali's Dilemma.
Metal veteran Johan Niemann (Evergrey, Talisman, Tiamat, ex Therion, Demonoid) is the bass player laying the foundation for the band and bringing his own brand of thunder.
All the talents of the musicians involved were optimized and fine tuned by mastermind Per Nilsson, whose skills as a producer, songwriter and arranger make this record shine.
Welcome to step inside the Katakomb, if you dare…