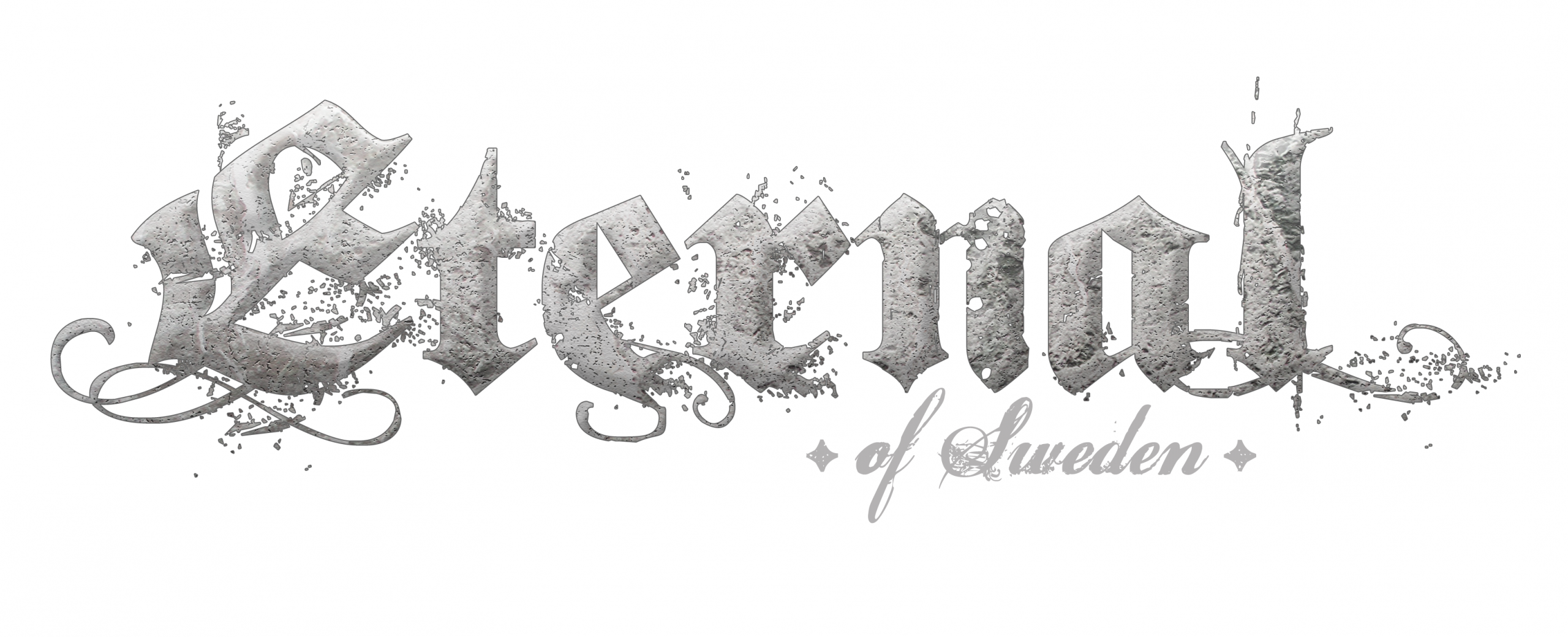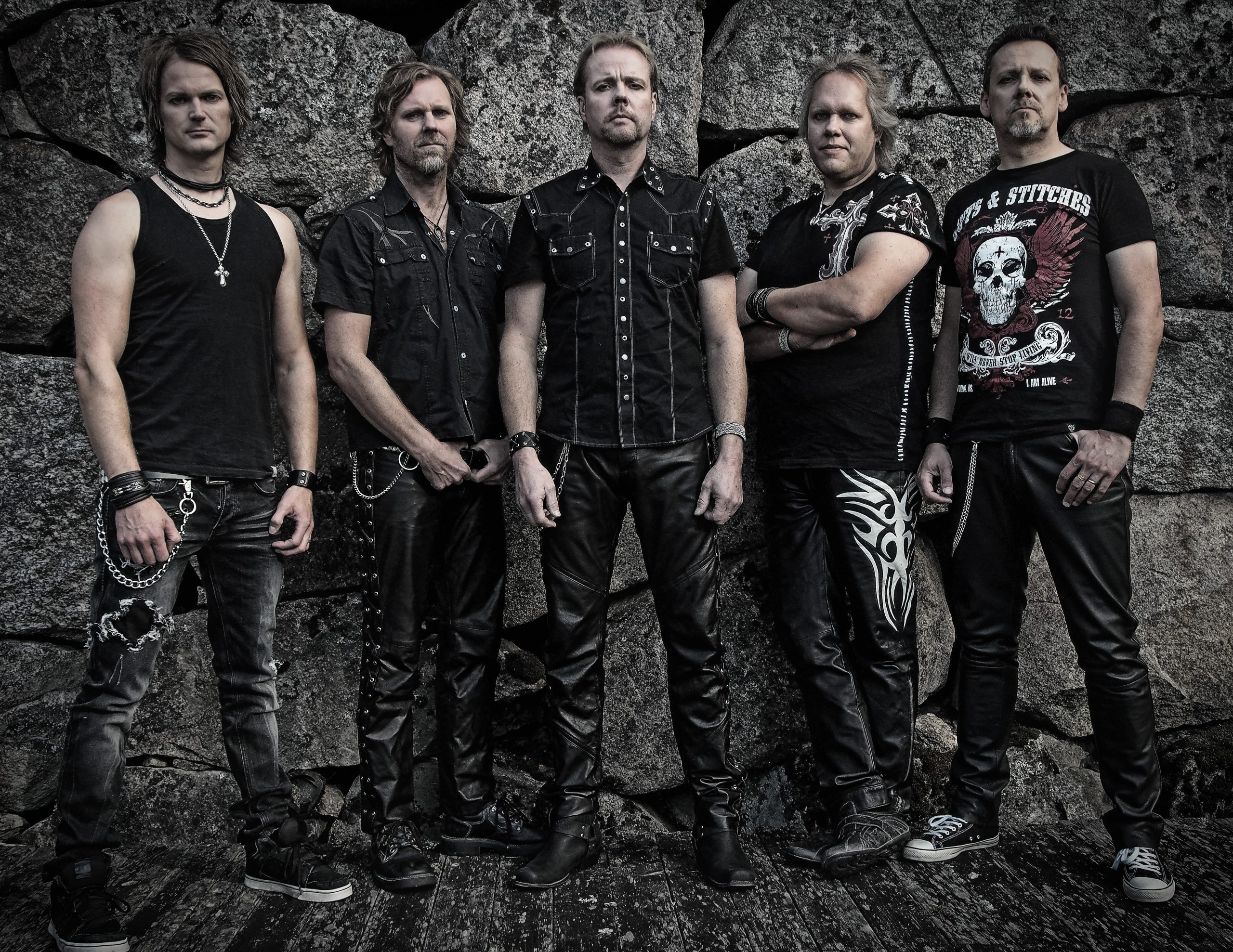 Eternal (of Sweden)
Heavy Metal
Eternal (of Sweden) was formed in the spring of 2007, after the members all got tired of playing in hard rock/ metal coverbands. They always thought they had the knowhow and capacity to write great and catchy metaltunes themselves.
So in 2008 the bands first EP "Start of a new era"saw the light of day, and the response they got on their myspacepage was overwhelming.
It was not until March 2012 as the fullength debutalbum "Chapter 1″was released on Swedish label HGM. Unfortunately it was only released physically in Sweden, though reviews from all around europe gave the band the highest testimonials for their effort with chapter 1.
Since that, Eternal has been invited to do shows at several of Swedens and Norways festivals. They have also done the backingvocals on Sabatons three latest albums.
In 2014 guitarplayer Bosse gärds announced that he had to leave the band due to illness in his family. Longtime friend of the band, Björn Andersson was the one to replace Bosse in Eternal. Not only because of his ability to handle the guitar, Björn has turned out to be a great songwriter and composer aswell.
So now this winter 2016, Eternal (of Sweden) has a brand new album ready to be released to all the melodic metalfans in the world. Once again it's produced by swedens metal madman Peter Tägtgren (Hypocrisy,Pain,Lindemann) and mastered by Jonas Kjellgren (Raubtier, Bourbon boys). The album will be named Heaven's Gate, and it will kick some major metal butt.