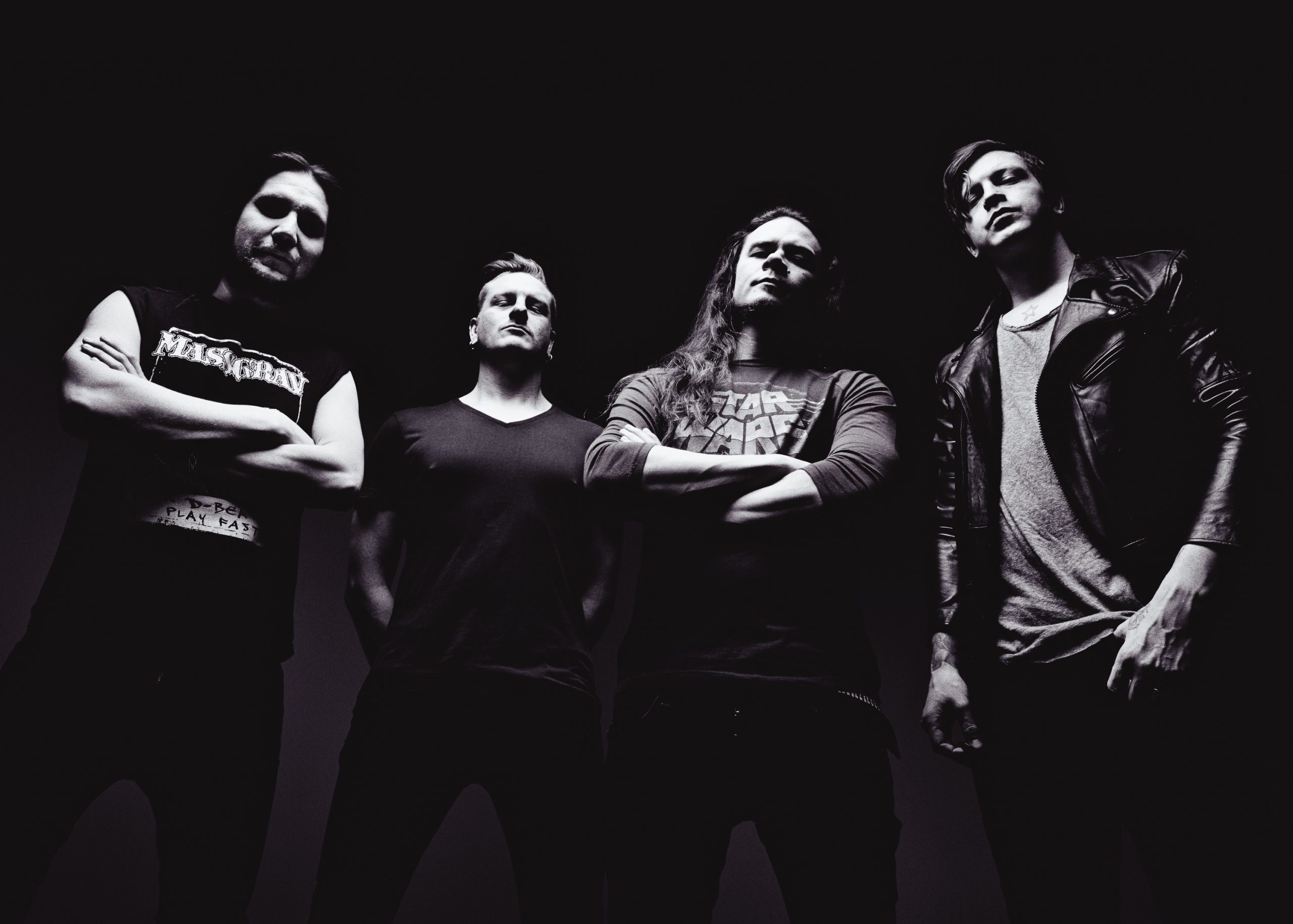 Nale
Metal
After the demise of their previous band, drummer Anders Ljung and guitarist Henrik Kaveryd contemplated their future. Recruiting Mathias Blom on the bass and working on new material the decision was made to have Mathias take up the mic and recruit guitarist Tomas Åkvik in his position instead. After recording a demo Nale parted ways with Henrik Kaveryd and Johan Risberg was brought in to fill the low end.
After the release of their EP "From Shit To Salvation" in 2010 Nale teamed up with producer and friend Lawrence Mackrory (Darkane, F.K.Ü., Scarve) to record their first full length album "Ghost Road Blues" which was released in 2012.
Following the release of their EP "Zombieland" in 2014, which saw the band expand their musical palette even further, it was time to follow up the acclaimed debut and – again – team up with Lawrence Mackrory who has been an integral part of the band and Nale's fifth member.
Heavier, faster, groovier and with a bit more blues; Nale started recording what would come to be "Death. Skulls. Satan.". The result is a vicious blend of thrash metal in the vein of Pantera and The Haunted, with the straightforwardness and high paced rock of Danko Jones and a punk fueled "in your face"-attitude. The album builds on a massive drive, heavy riffs, brutal vocals and – rest assured – a groove that will leave your neck and hips sore for days.