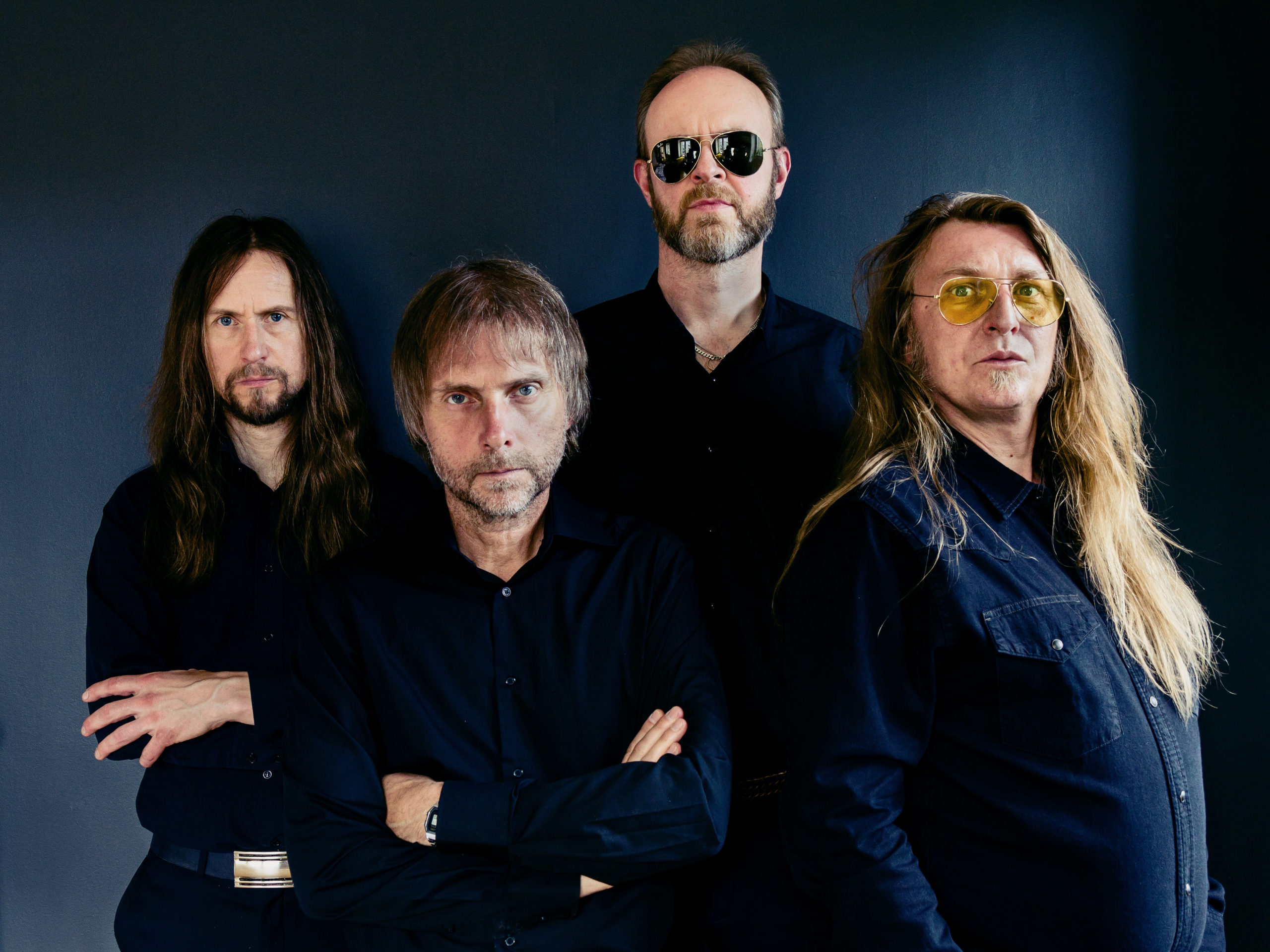 Stillborn
Doom Metal
Gothic metal was stillborn in the late 80's. But some 28 years ago a band left unforgettable trails in the Swedish underground scene with a unique take on the doom genre. Stillborn combined a gloomy and darkened sound with the aesthetics of gothic rock, almost as straight out of an old horror movie.
Now the members got back together and recorded a new album in the same spirit as their legendary debut "Necrospirituals". Ten songs were written for the album, aptly titled "Nocturnals" and it was recorded and mixed at Studio Juicy Halftone in Copenhagen by Henrik Stendahl.
With a refined sound, Stillborn will please their old fans that have been yearning for a new album as well as get new ones. In essence, this is Stillborn as we know them; sinister, eerie and with a subtile morbid twist.
Quote from the band:
"We thought this spark had burnt out but once again, the sun explodes. A new dawn is rising."