Black Lodge Records release Moon-Woman, the first single of Xalpen's new full length album.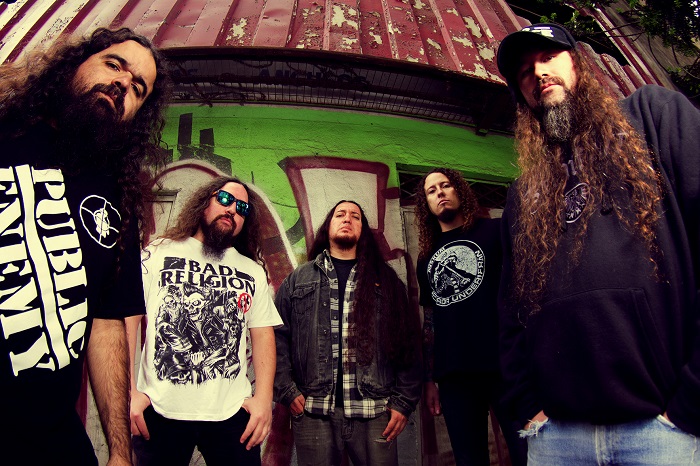 Black Lodge is beyond stoked to announce that Nuclear is confirmed for this year's edition of 70000tons – The World's Biggest Heavy Metal Cruise!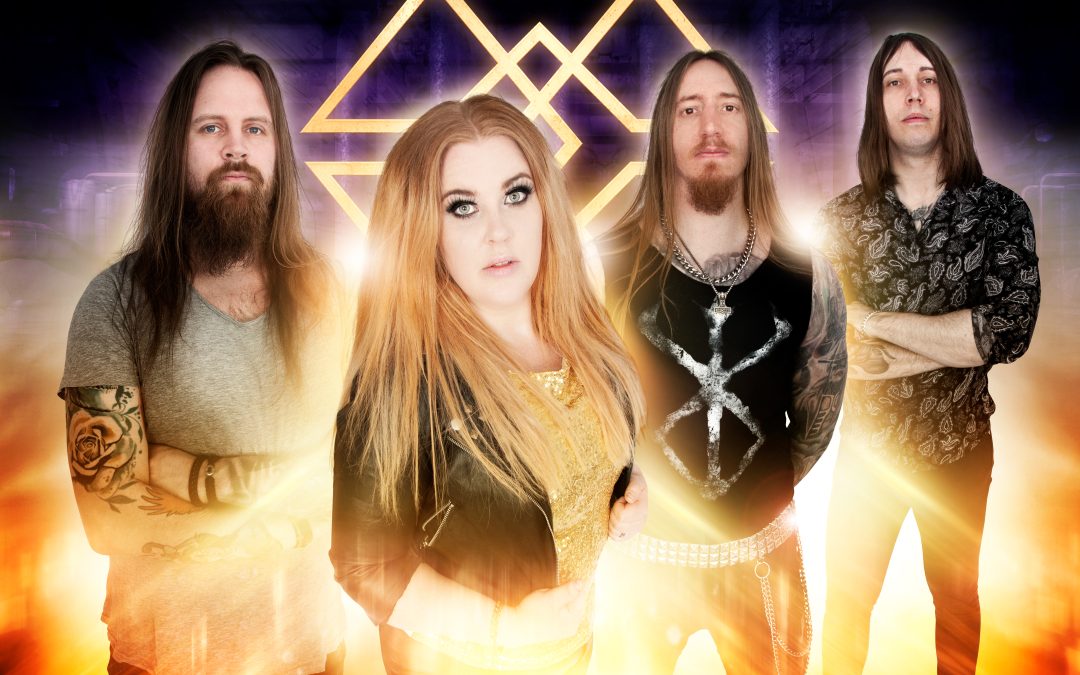 REXORIA release Light up the Sky, a second track from their upcoming album Imperial Dawn, accompanied by a new music video.