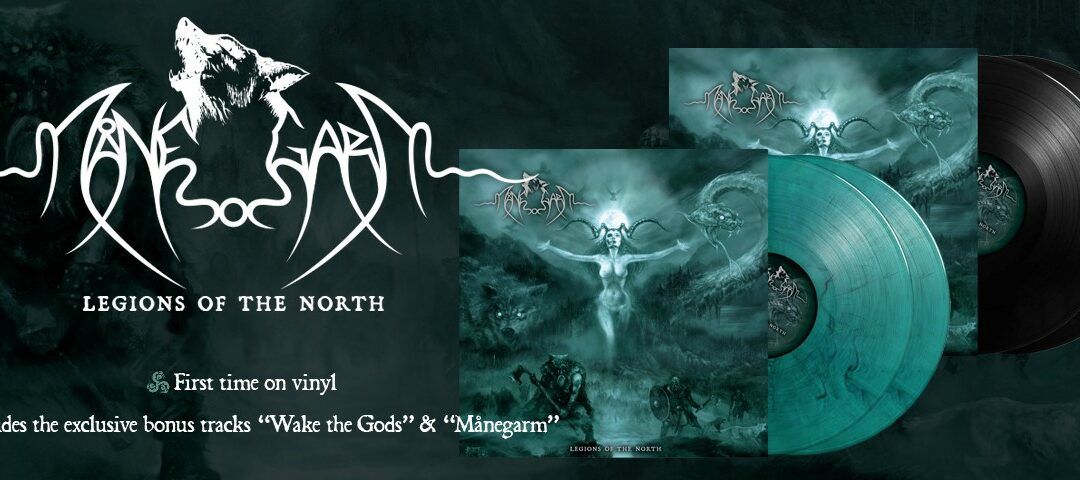 Månegarm's masterpiece from 2013, "Legions of the North" is now FINALLY available on vinyl.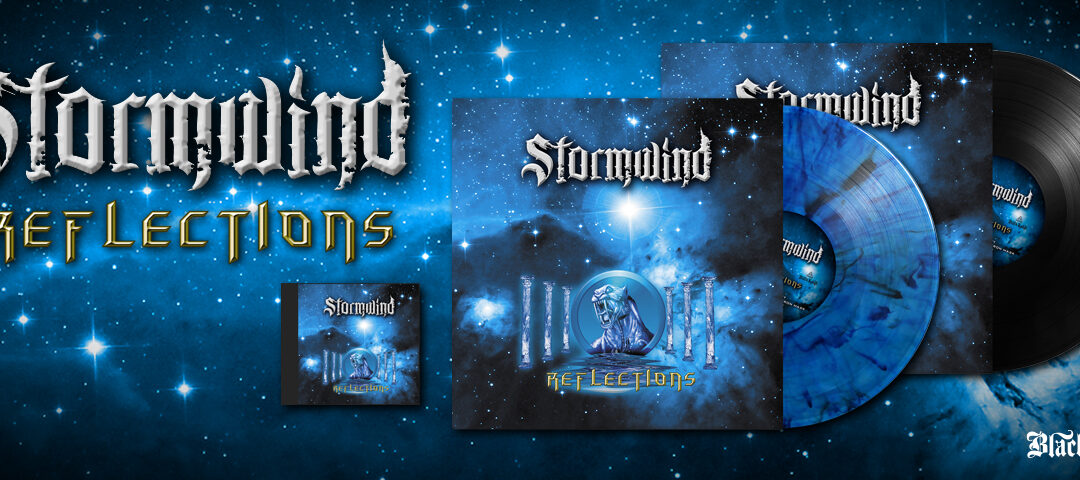 The epic album "Reflections" from Stormwind re-mastered 2021 is finally here. Historical songs with reflections of biblic proportions from the mighty "War of Troy" to the era of "Ramses". Now for the first time on vinyl! Pre-Order here:...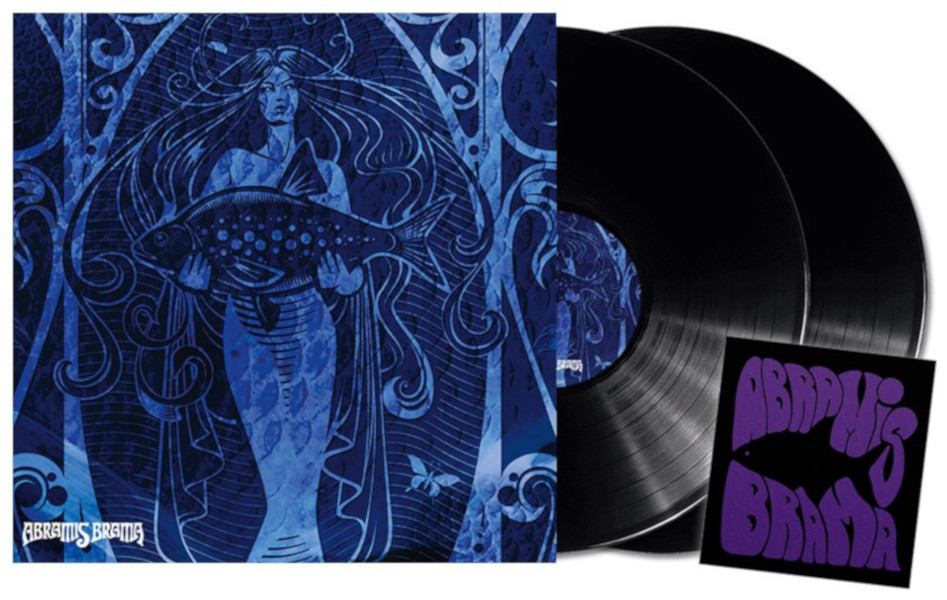 "Enkel biljett", Abramis Brama's sixth studio album from 2014, will be released on 2xLP on February 26, including two bonus tracks from from the Krökbacken festival and previously unreleased "Självdör". Transparent vinyl or plain black, with or without patch!...