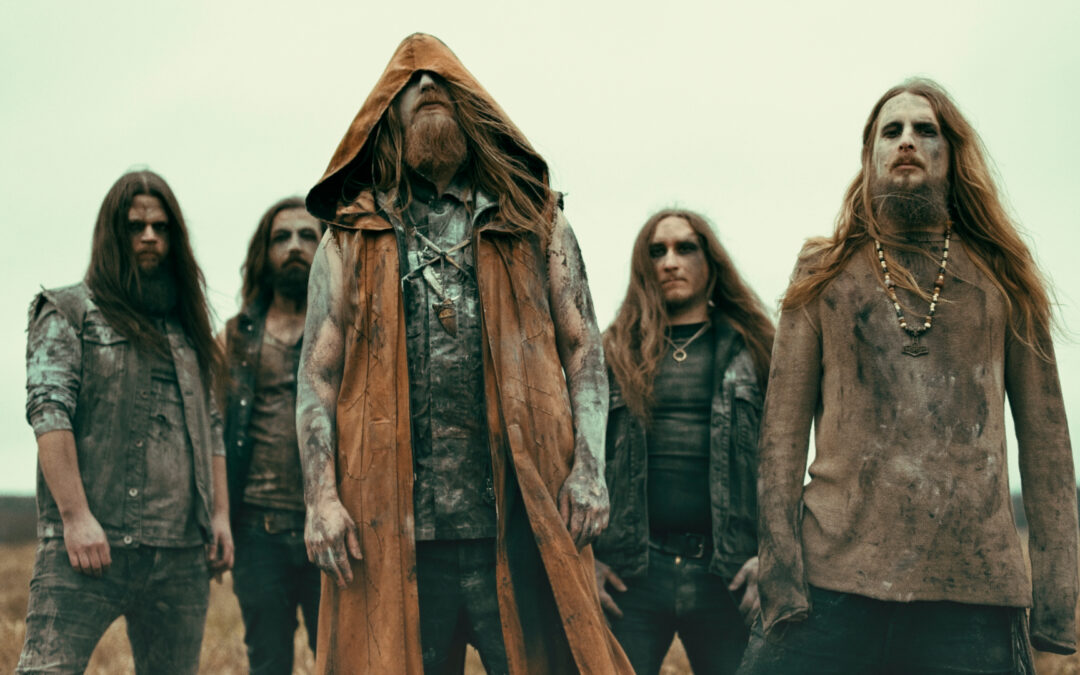 The Swedish black metal band Wormwood is forced to change the name of their upcoming album to "Arkivet" after a letter of demand from Fonus.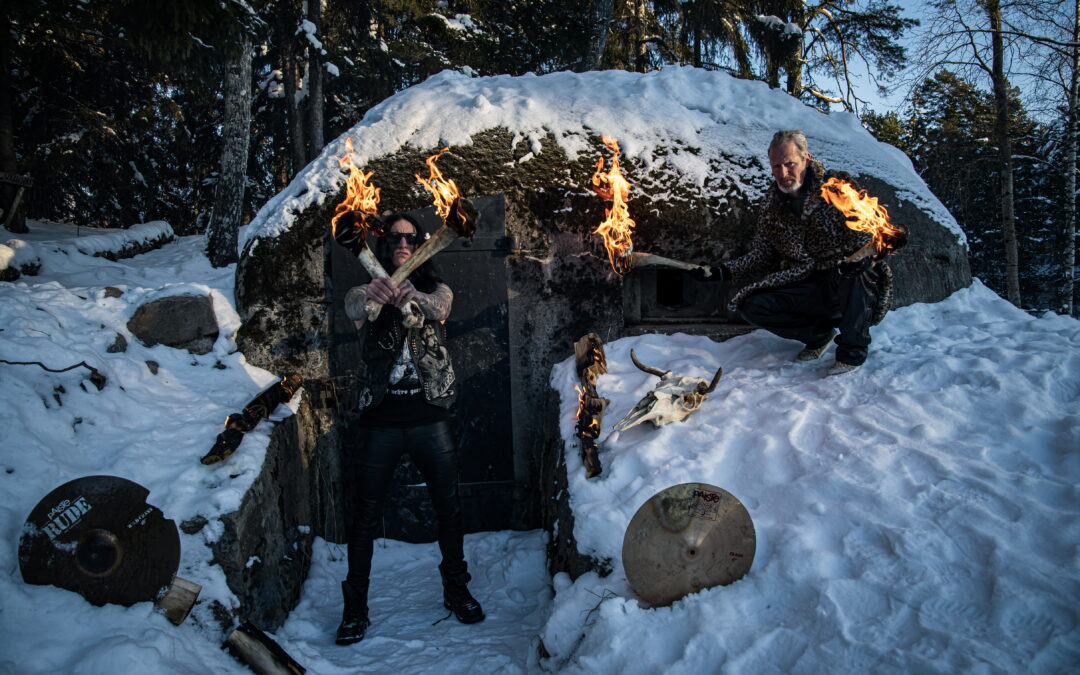 The Swedish-Chilean blackened thrash metal outfit Siniestro unleashes their new video single "One Last Bullet One Last Ride". Filmed in the mountains of Gran Canaria, Siniestro showcases how you can combine black, thrash and GG Allin in a masterly manner.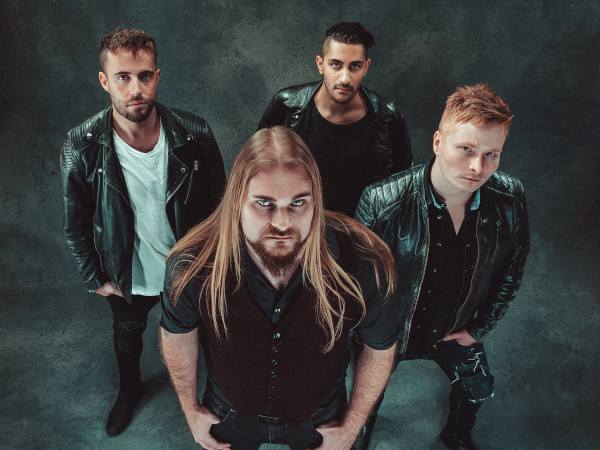 Defecto follows up the launch of "Duality", the band's third album, with the brand new music video "The Uninvited". A progressive heavy metal anthem taken from last fall's album release.