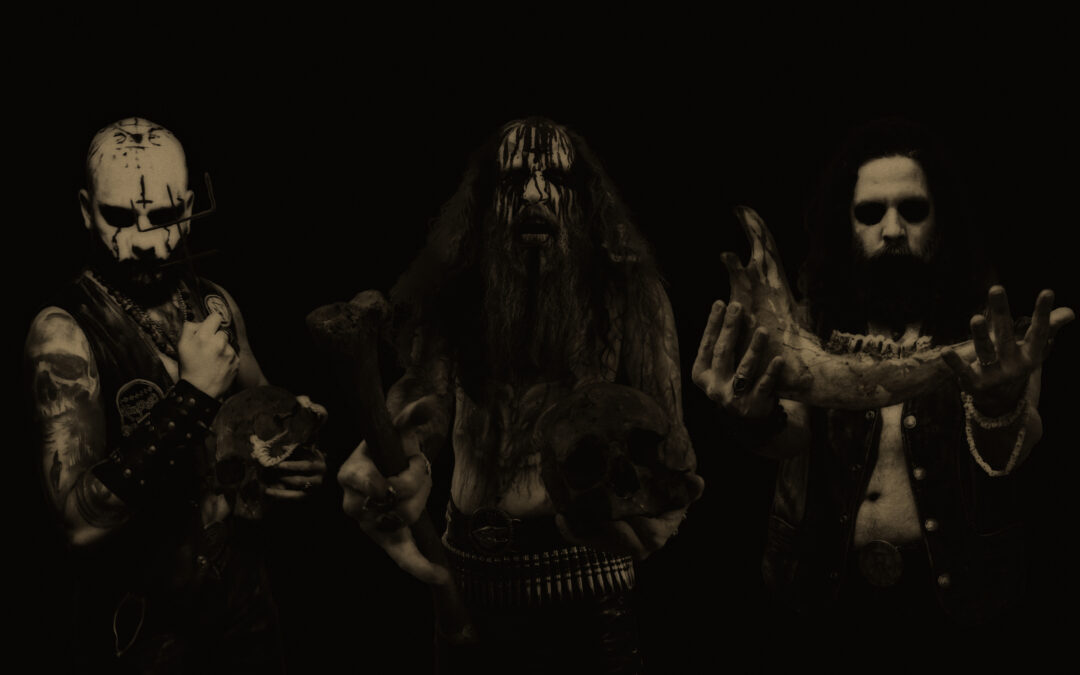 Xalpen inks a record deal with Black Lodge Records. The Chiliean black metallers are working on new material to be released in a not too distant future. But first up is the remastered album "Sawken Xo´on" set for release on the 30th of July 2021 on both vinyl, CD and digital.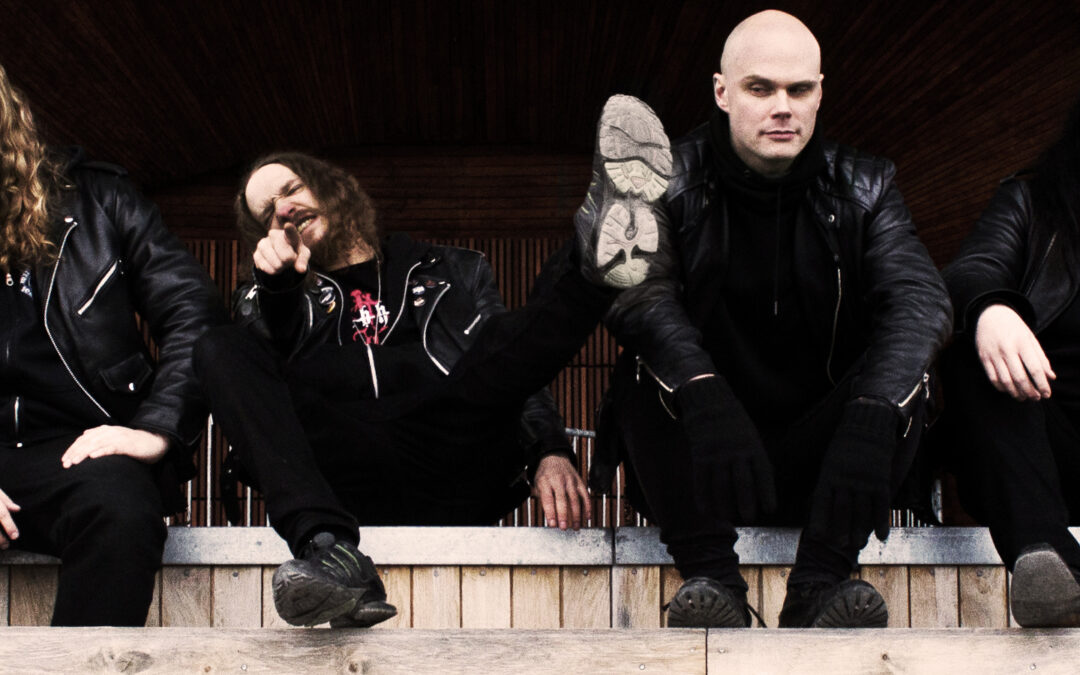 Sterbhaus returns with the live album "Necrostabbing at Göta Källare – Live in Stockholm"! The album is set for release via Black Lodge Records on the ninth of July 2021.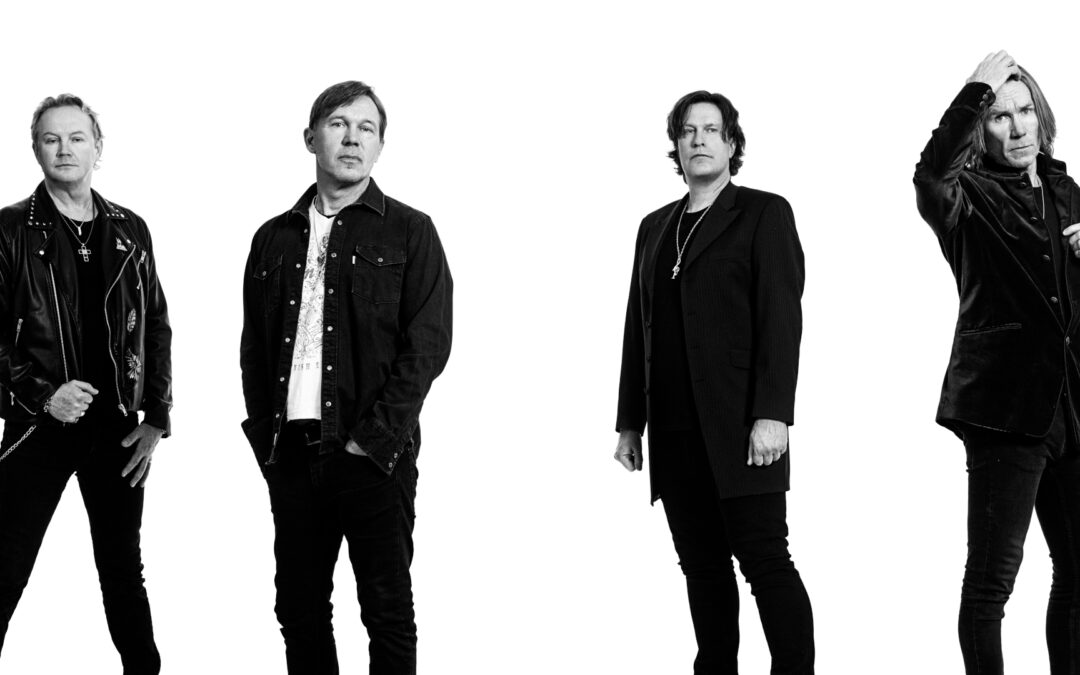 Roulette is back with a new single following up the successful album release "Now!". The new track "Life Will Go On" has a special meaning for the band and more music will come under 2021.