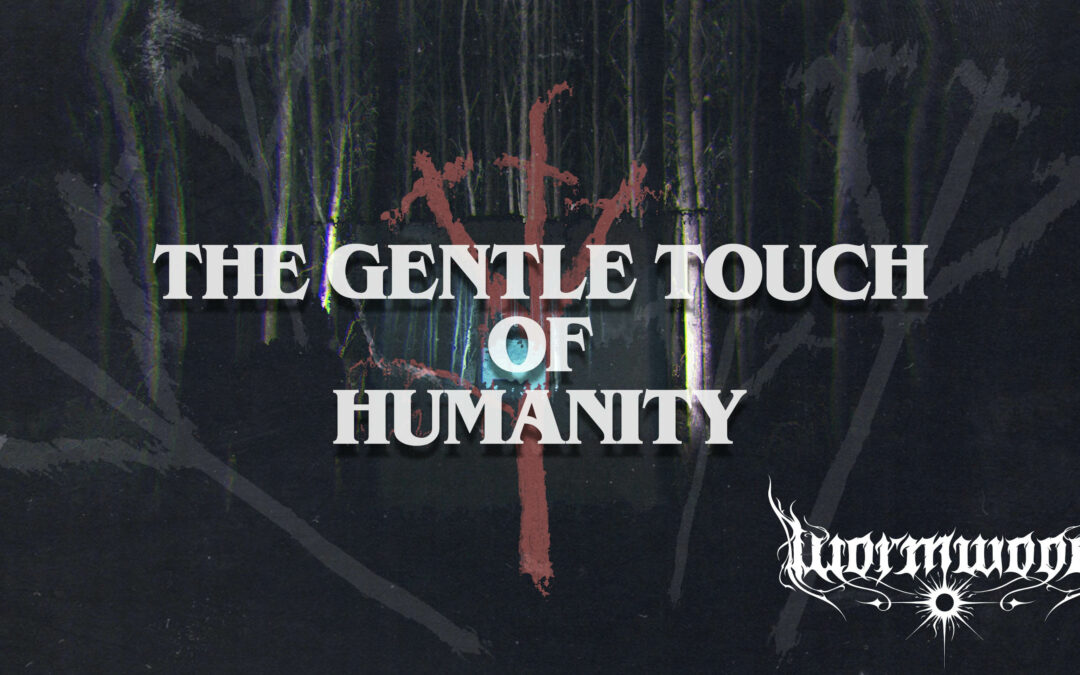 Wormwood's second single and video "The Gentle Touch of Humanity", the last grand epos from the upcoming album "Arkivet", has arrived.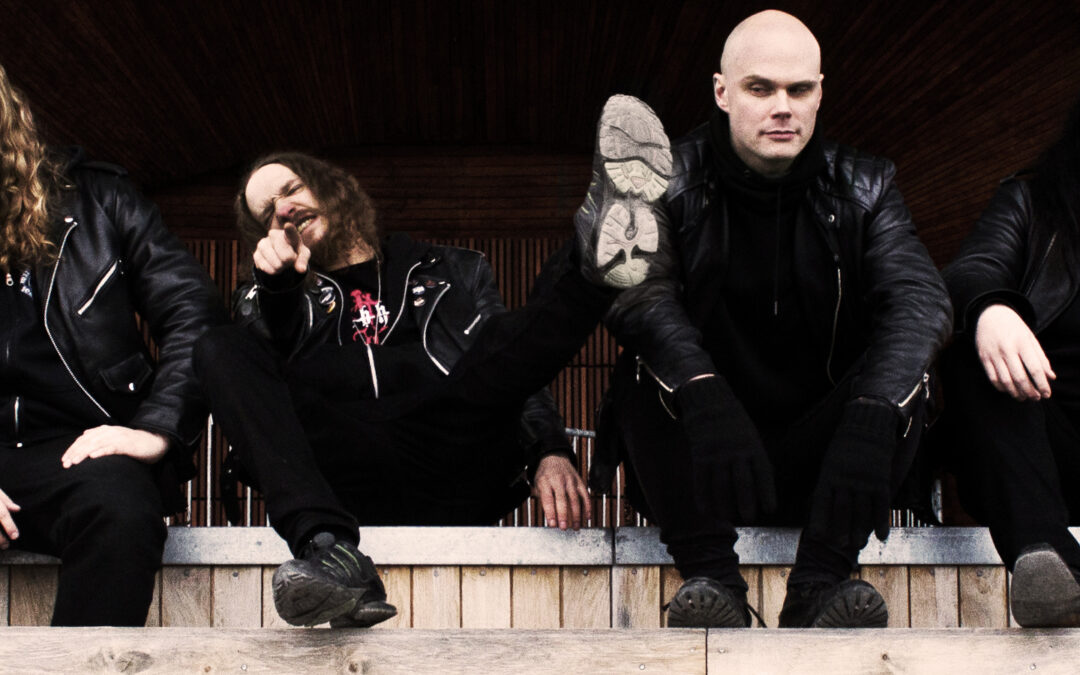 Sterbhaus new live album Necrostabbing at Göta Källare – Live in Stockholm is released today via Black Lodge Records. An album that showcases the band at their very best – live. To celebrate the release, Sterbhaus is livestreaming the entire concert on Facebook this friday evening!
After the huge success of ELEINE's 3rd full-length album, "Dancing In Hell", they now release their self-titled debut album "ELEINE" on vinyl for the first time as a big thank you to their fantastic fans worldwide for staying true and dedicated! Complete your ELEINE vinyl collection and pre-order today. The vinyl is set for release on October 15.