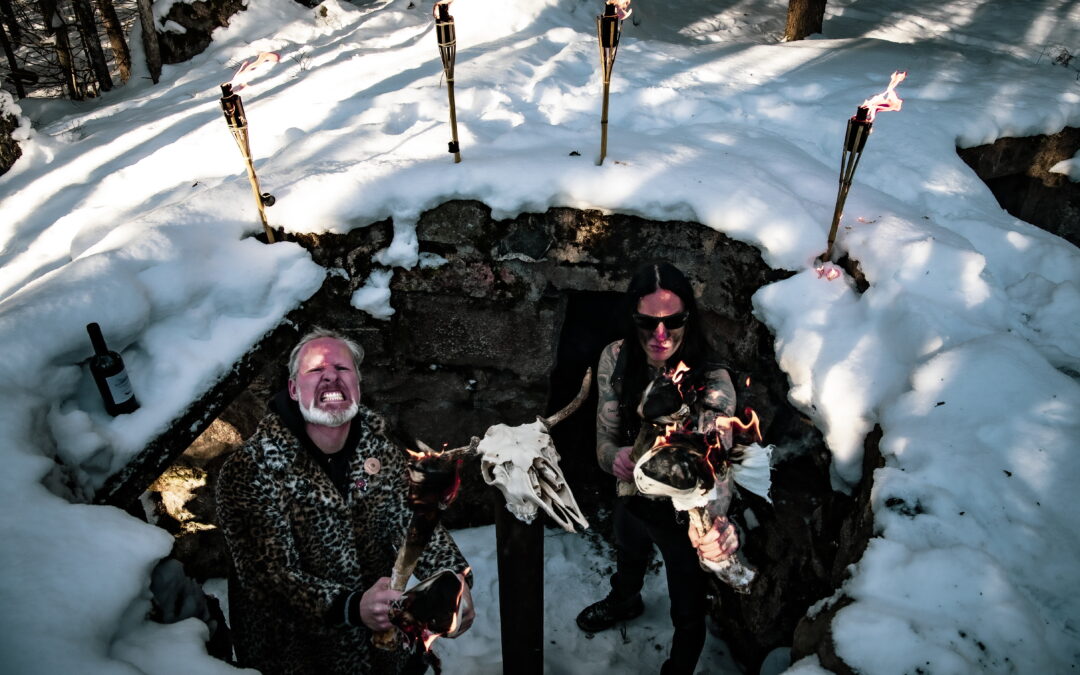 Siniestro unveils their second video single BLACK ACID RAIN from the forthcoming album VORTEXX. The music video is filmed in Gran Canaria, Spain, by Owe Lingvall. The Swedish-Chilean blackened thrashers are set to release VORTEXX on May 14.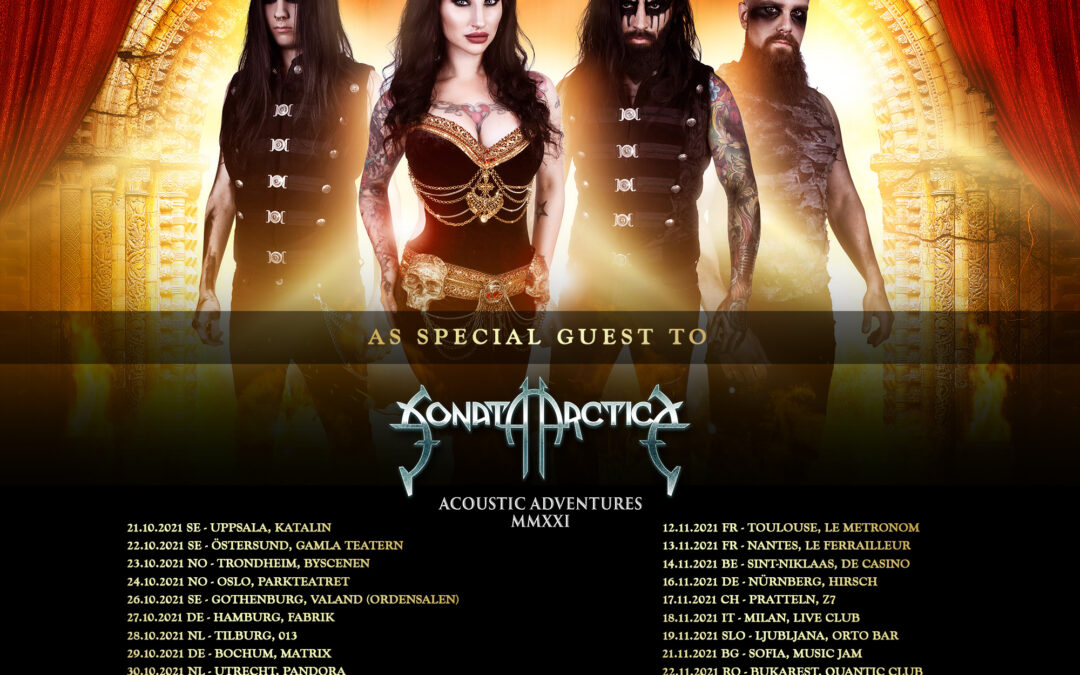 SONATA ARCTICA announces 'Acoustic Adventures MMXXI' tour, and we are proud to say that ELEINE will join in on the entire tour as 𝐒𝐏𝐄𝐂𝐈𝐀𝐋 𝐆𝐔𝐄𝐒𝐓, with an exclusive acoustic setlist for this tour.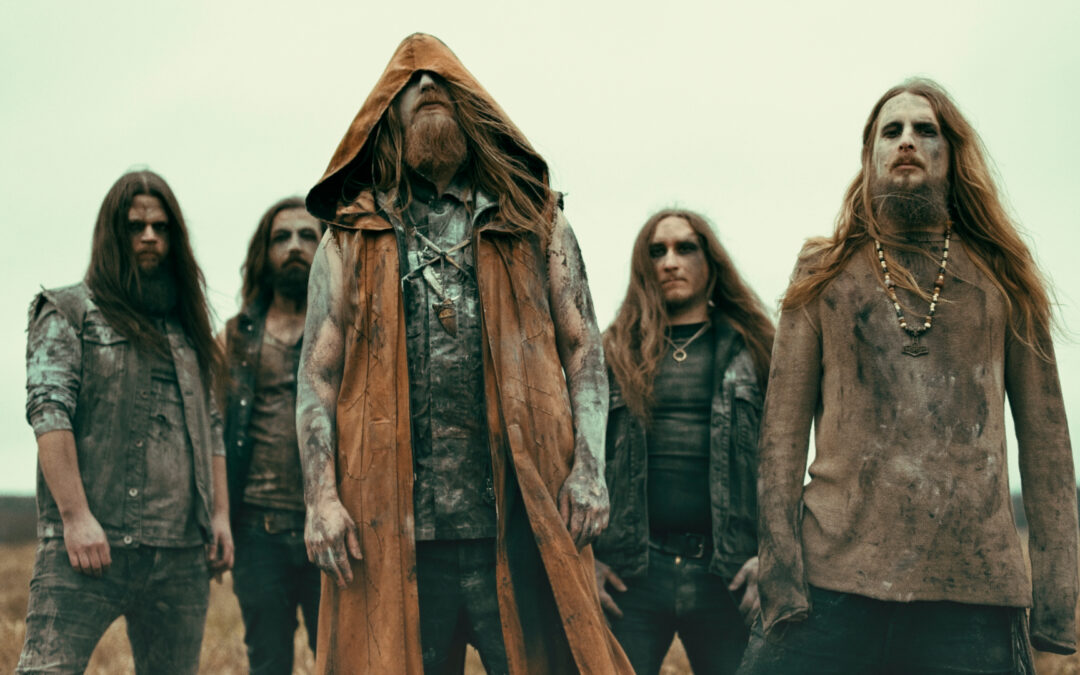 The Swedish black metal band Wormwood is forced to change the name of their upcoming album to "Arkivet" after a letter of demand from Fonus.