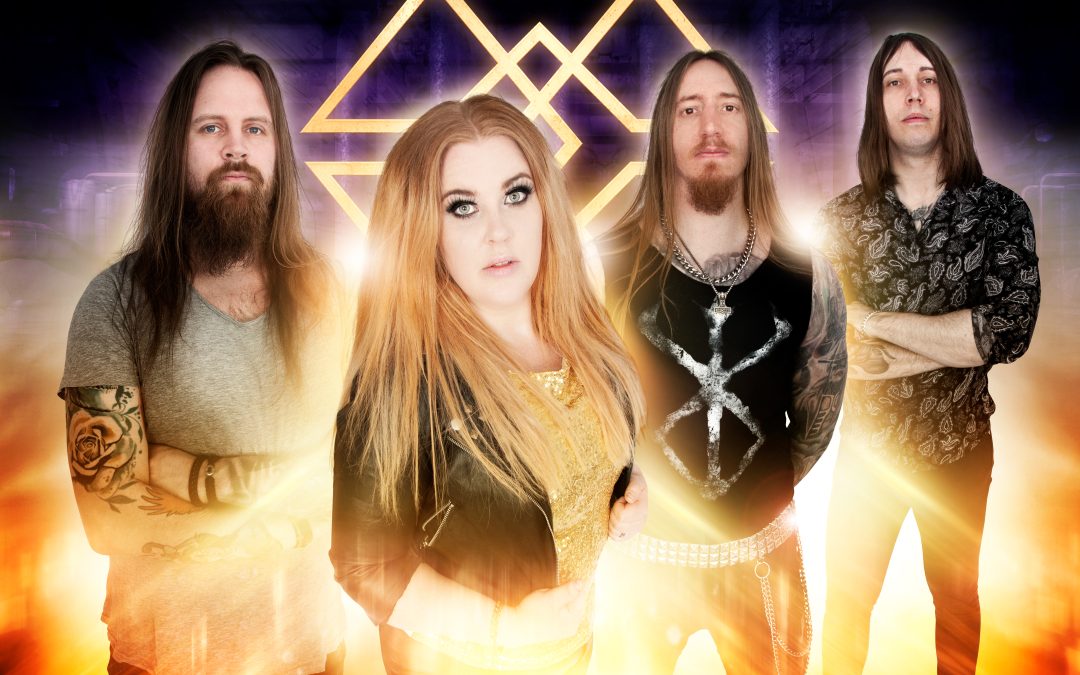 REXORIA release Light up the Sky, a second track from their upcoming album Imperial Dawn, accompanied by a new music video.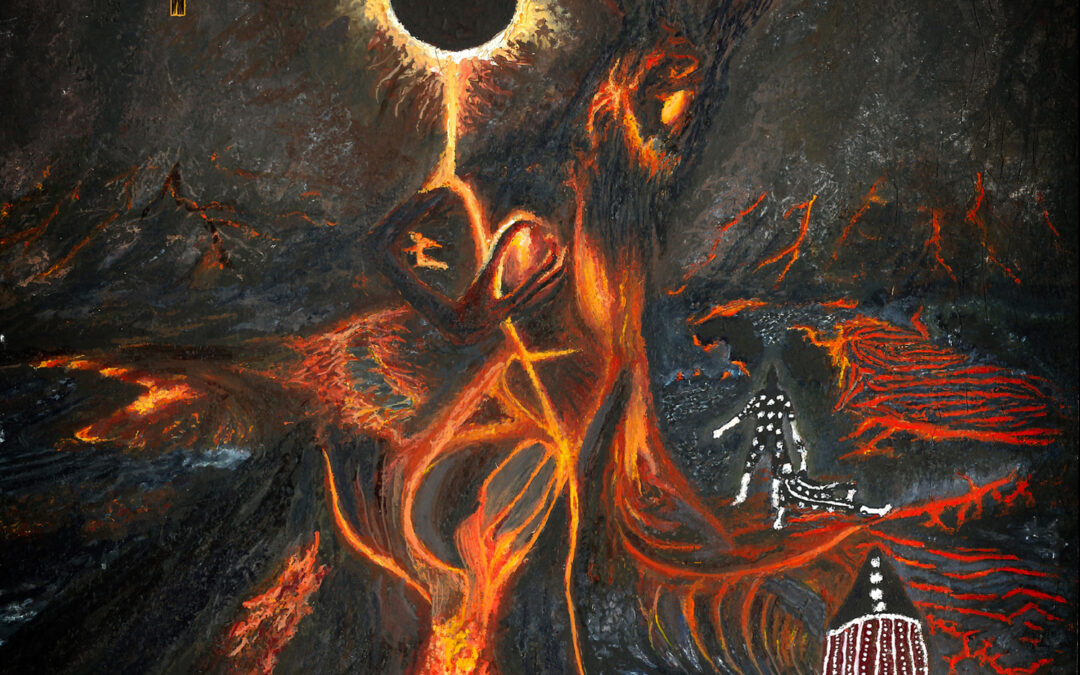 Black Lodge Records release the pre-order of XALPEN's new full length album, The Curse of Kwányep, due for release on March 24!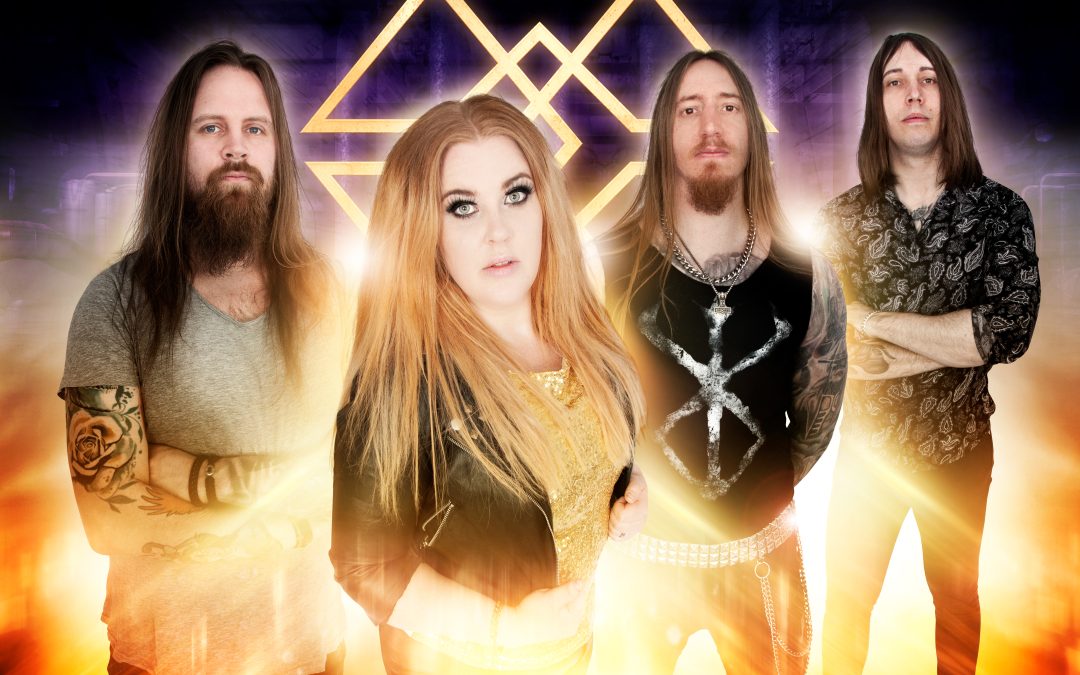 REXORIA release a new track and lyric video. Set Me on Fire, a first taste of the band's upcoming full length album Imperial Dawn.