After the huge success of ELEINE's 3rd full-length album, "Dancing In Hell", they now release their self-titled debut album "ELEINE" on vinyl for the first time as a big thank you to their fantastic fans worldwide for staying true and dedicated! Complete your ELEINE vinyl collection and pre-order today. The vinyl is set for release on October 15.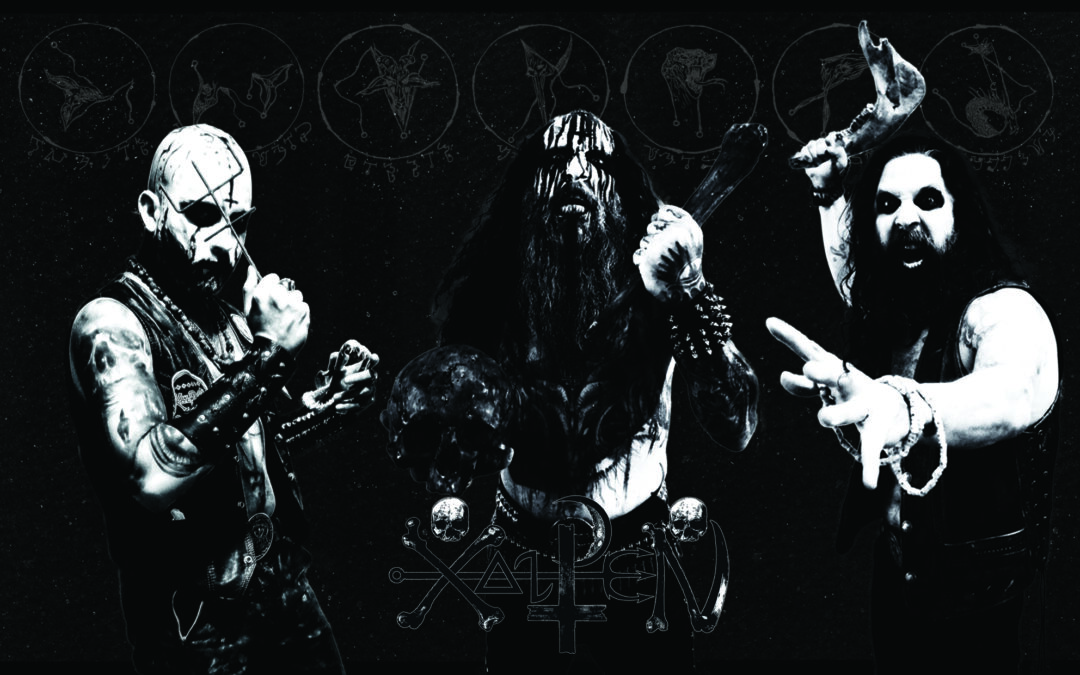 The Chilean black metallers Xalpen releases the first track from their newly remastered album "Sawken Xo´on". The new track Dark Nights of Winter (2021 Remaster) is now streaming on all digital music platforms.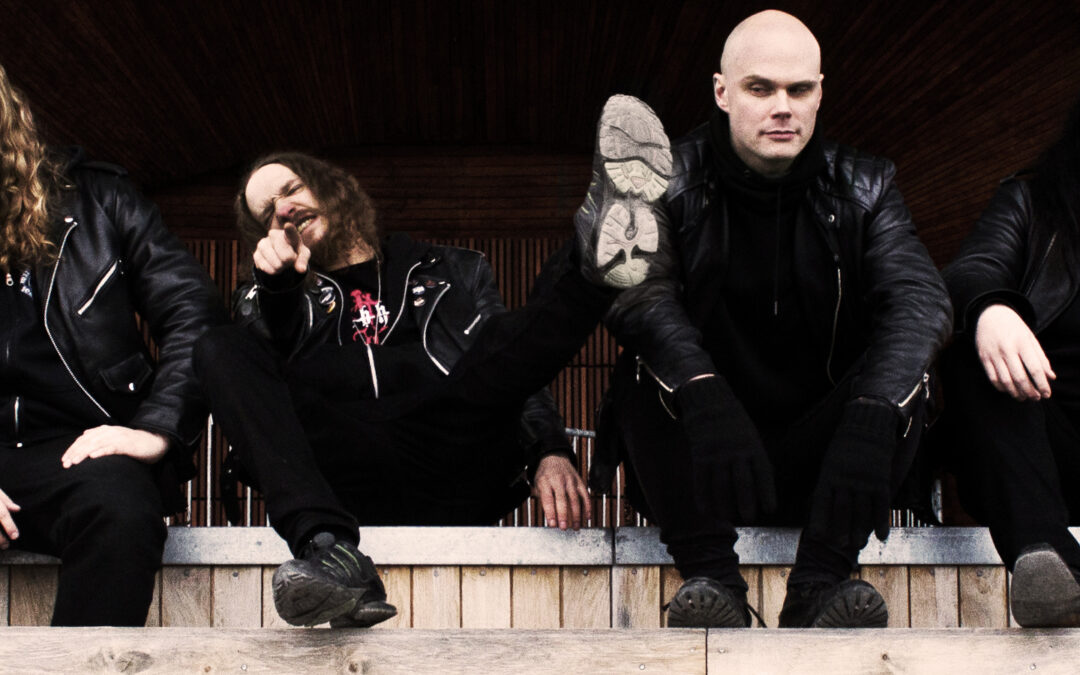 Sterbhaus releases New Level of Malevolence (Live)! The second single track from the band's upcoming album "Necrostabbing at Göta Källare – Live in Stockholm", set for release via Black Lodge Records on the ninth of July 2021.