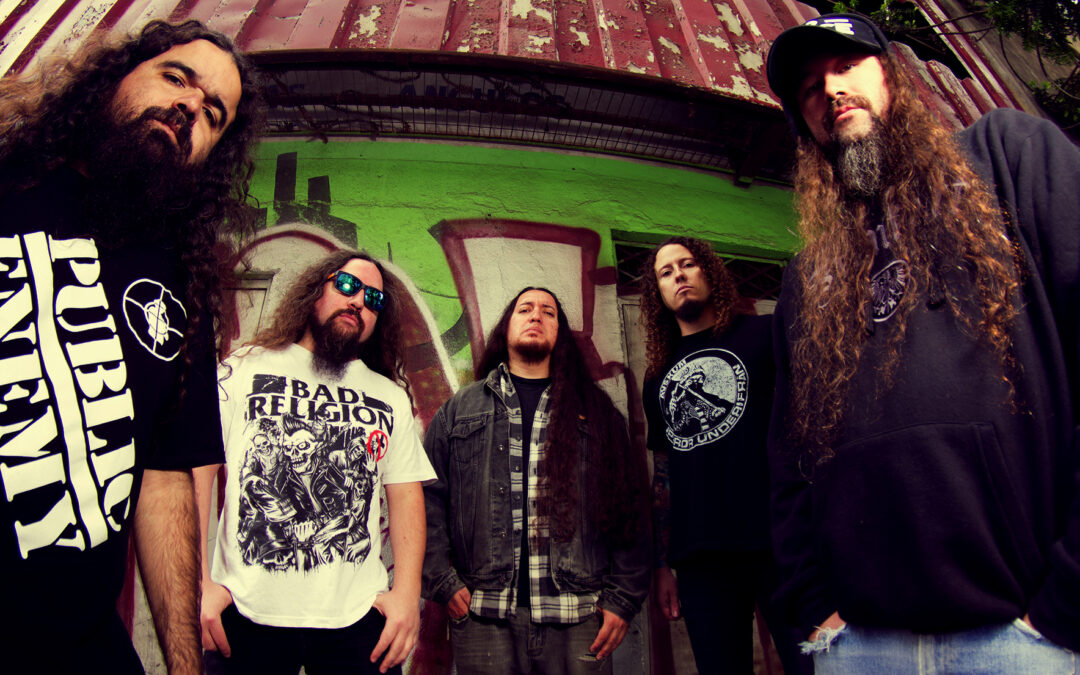 Old school thrashers Nuclear have just made available a new video. The new delivery is a lyric video of the song "Hatetrend" off their new album "Murder Of Crows" released 3 months ago via n.Black Lodge Records/Pollution Distribution.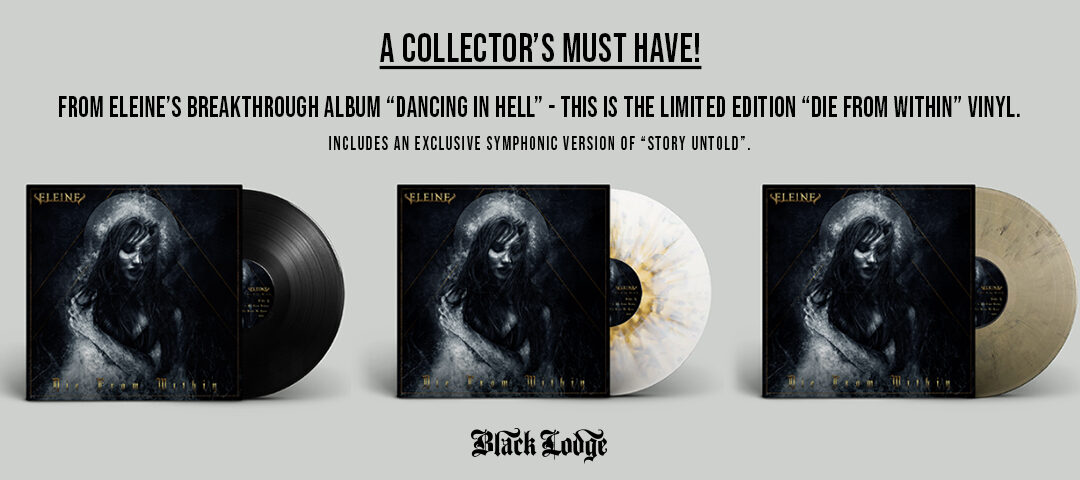 Eleine follows up their breakthrough album "Dancing In Hell", with the limited edition vinyl single "Die From Within", taken from the previous album. The single contains 4 tracks and besides from the album versions of "Die From Within" and "The World We Knew", this release also includes symphonic versions of "Die From Within" and "Story Untold". The vinyl comes in three different colours, white/gold splatter, black/gold and regular black vinyl. "Die From Within" is set for release on April 23, 2021.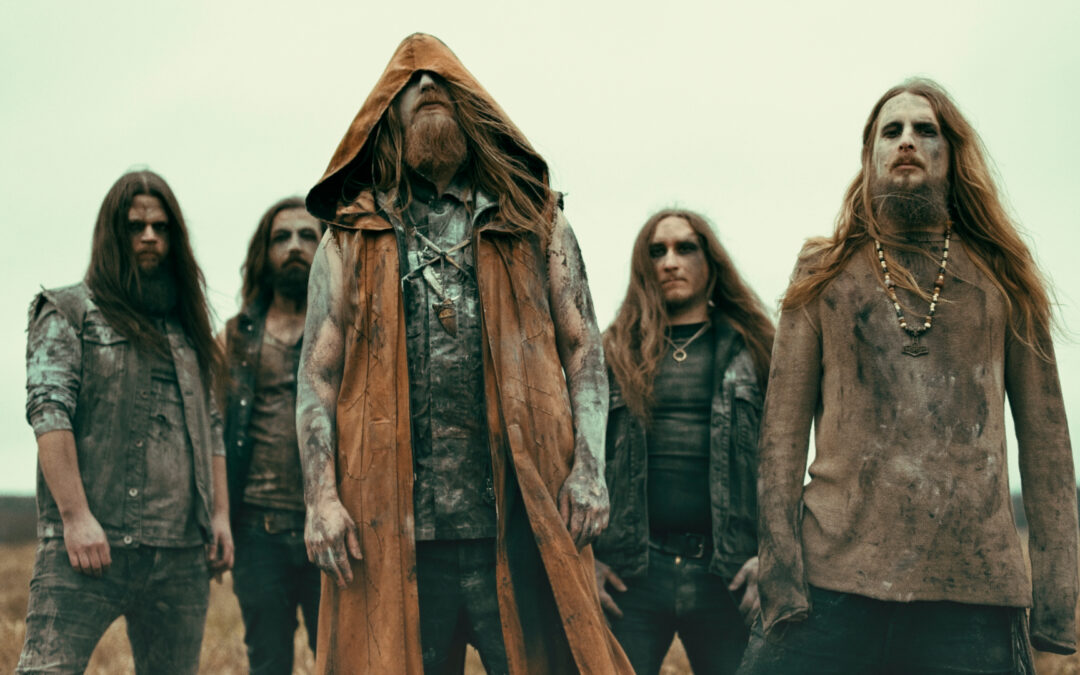 WORMWOOD has entered the mixing phase of their upcoming third full-length album VITA ARKIVET (The White Archive).