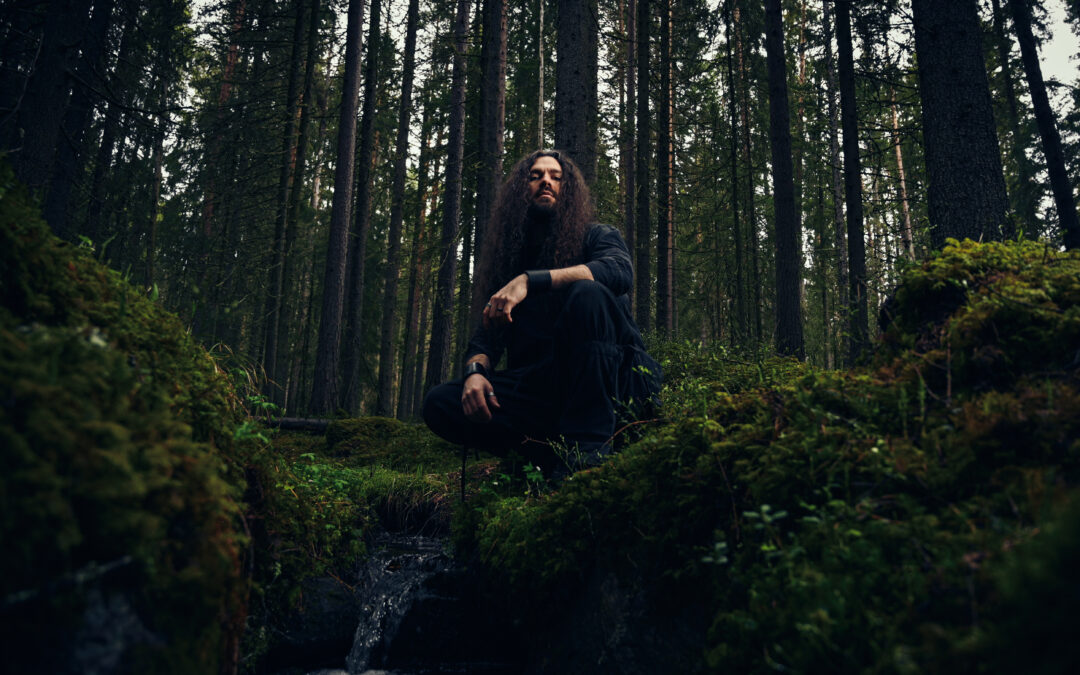 Urferd releases a video for the song "Hymn" from the latest album "Resan". A visual and sonic journey through the majestic northern wilderness. Video produced by Andrea Mantelli.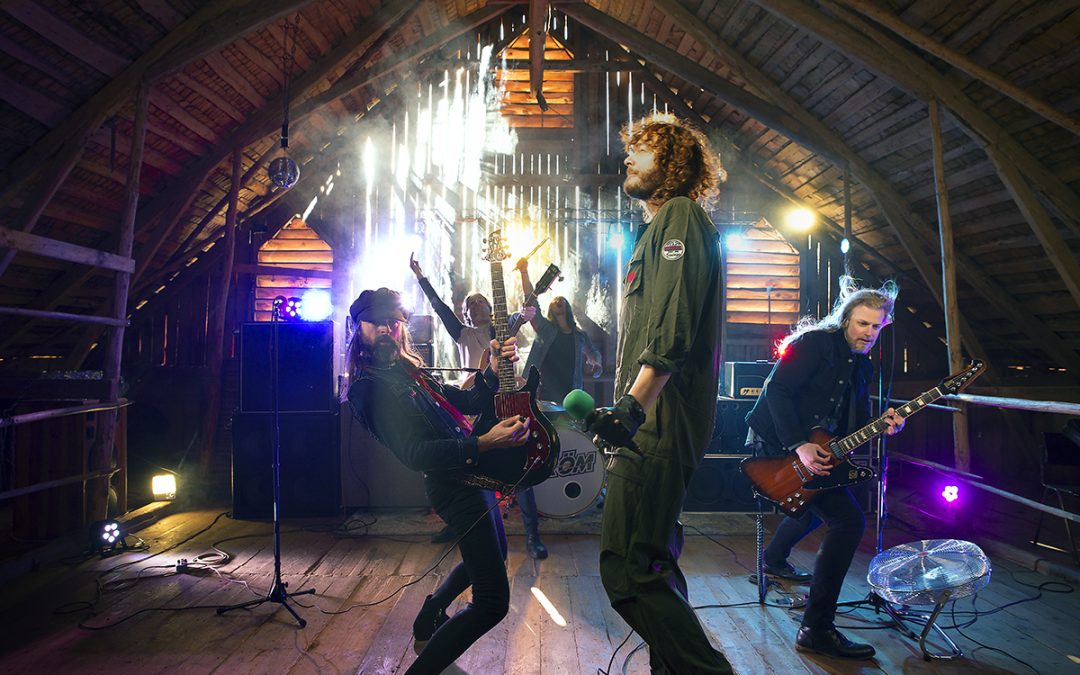 STRÖM release their selftitled debut album "Ström" today!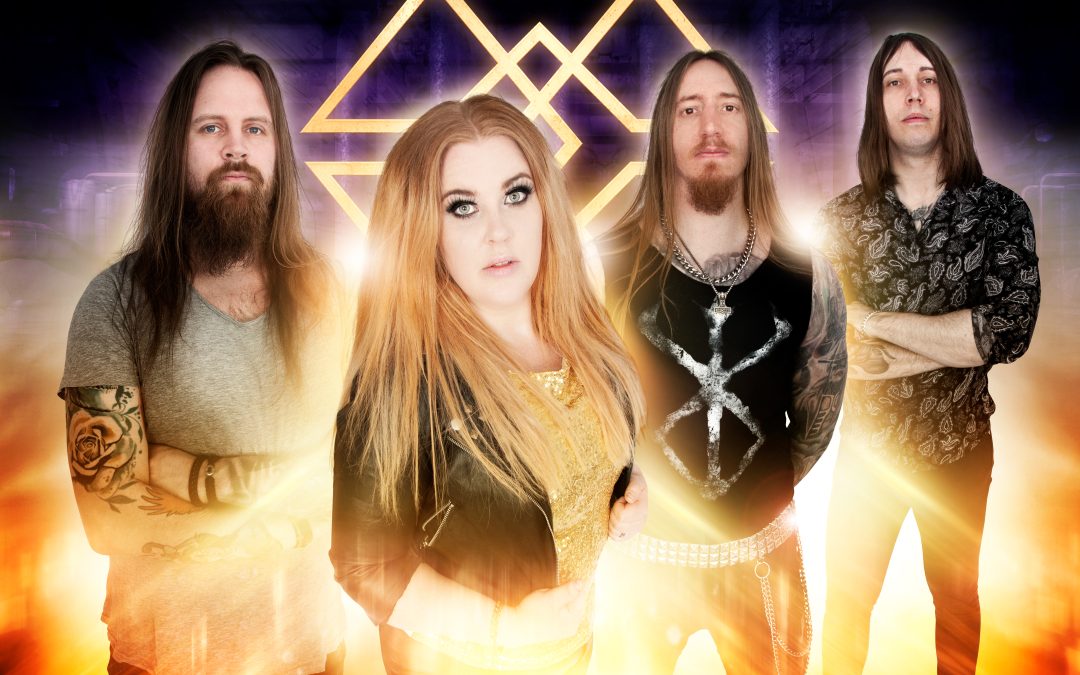 REXORIA is signing a new record deal with Black Lodge Records. Releasing a new album in the beginning of 2023.