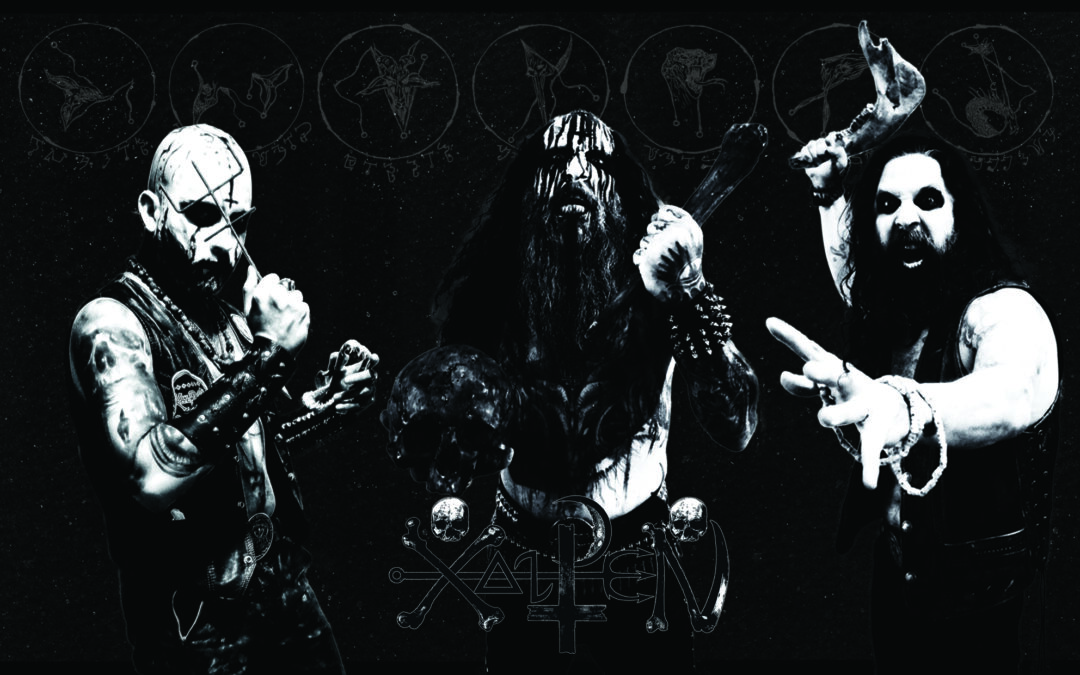 The newly remastered album "Sawken Xo'on" by the Chilean black metallers Xalpen is finally here!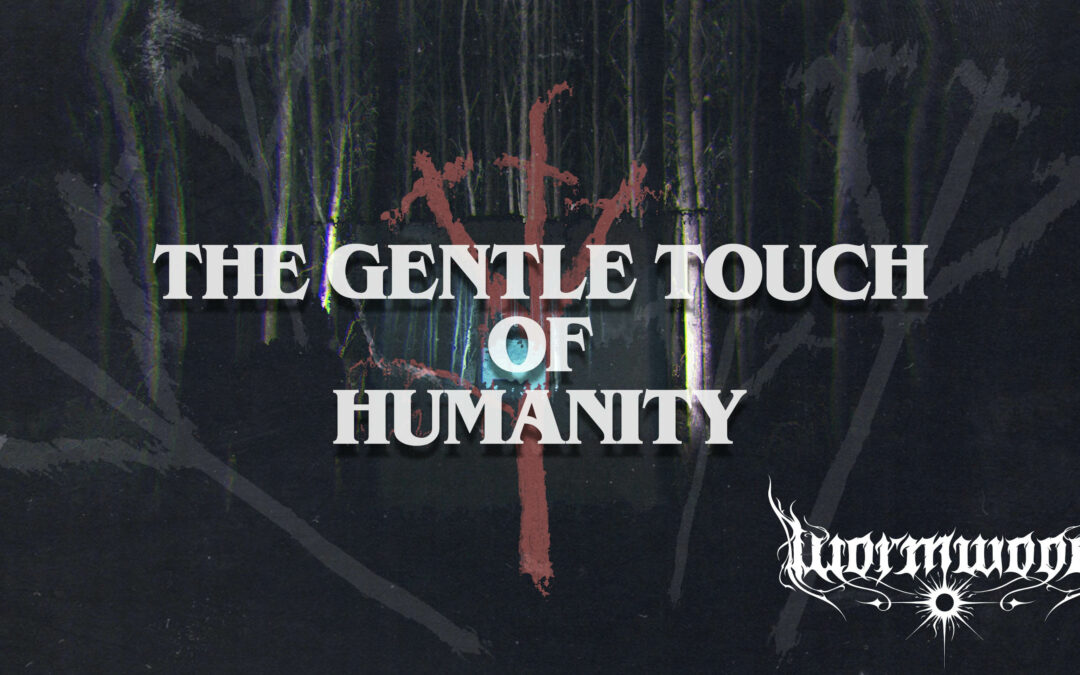 Wormwood's second single and video "The Gentle Touch of Humanity", the last grand epos from the upcoming album "Arkivet", has arrived.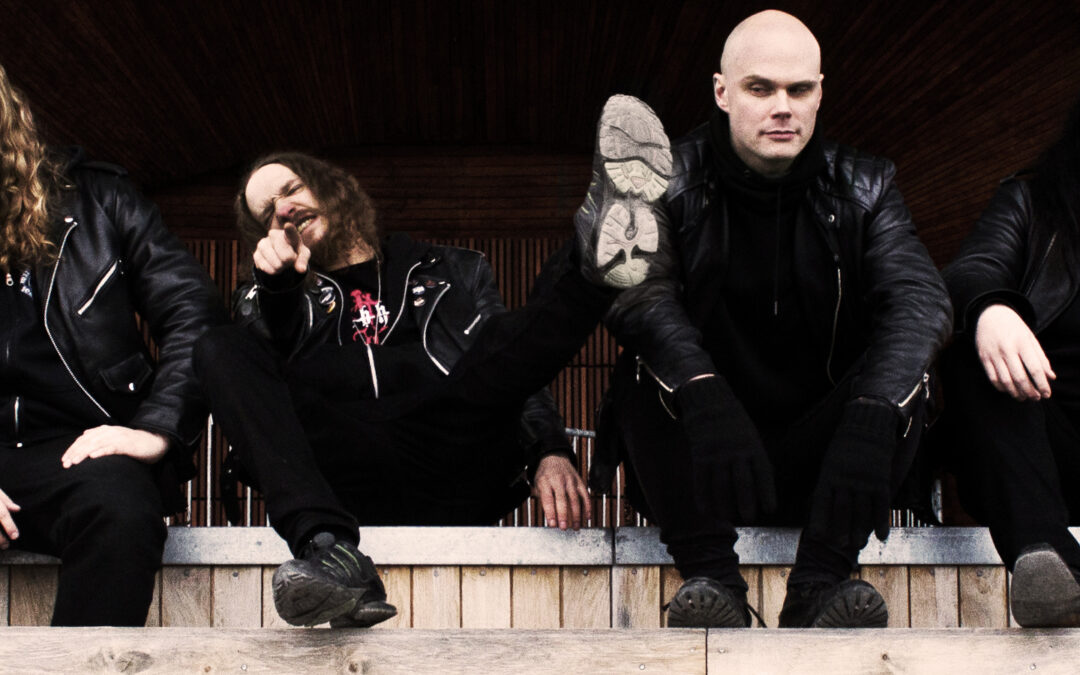 Sterbhaus new live album Necrostabbing at Göta Källare – Live in Stockholm is released today via Black Lodge Records. An album that showcases the band at their very best – live. To celebrate the release, Sterbhaus is livestreaming the entire concert on Facebook this friday evening!