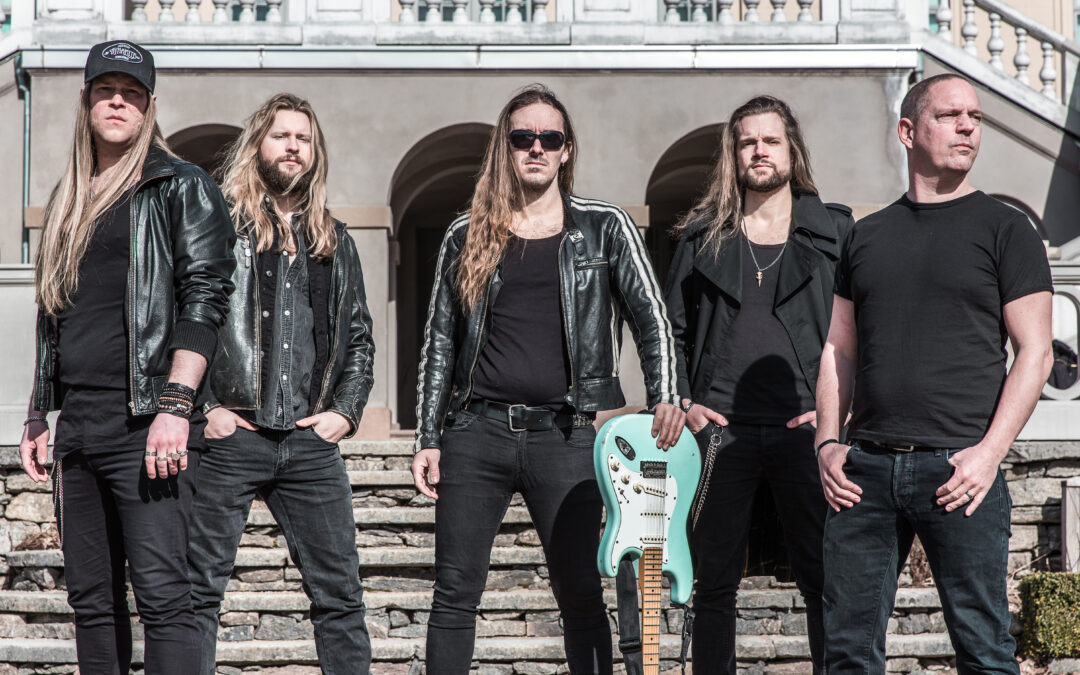 The heavy metalers Perpetual Etude releases a lyric video for the closing track "Our Love", taken from the album "Now is the Time", released last autumn.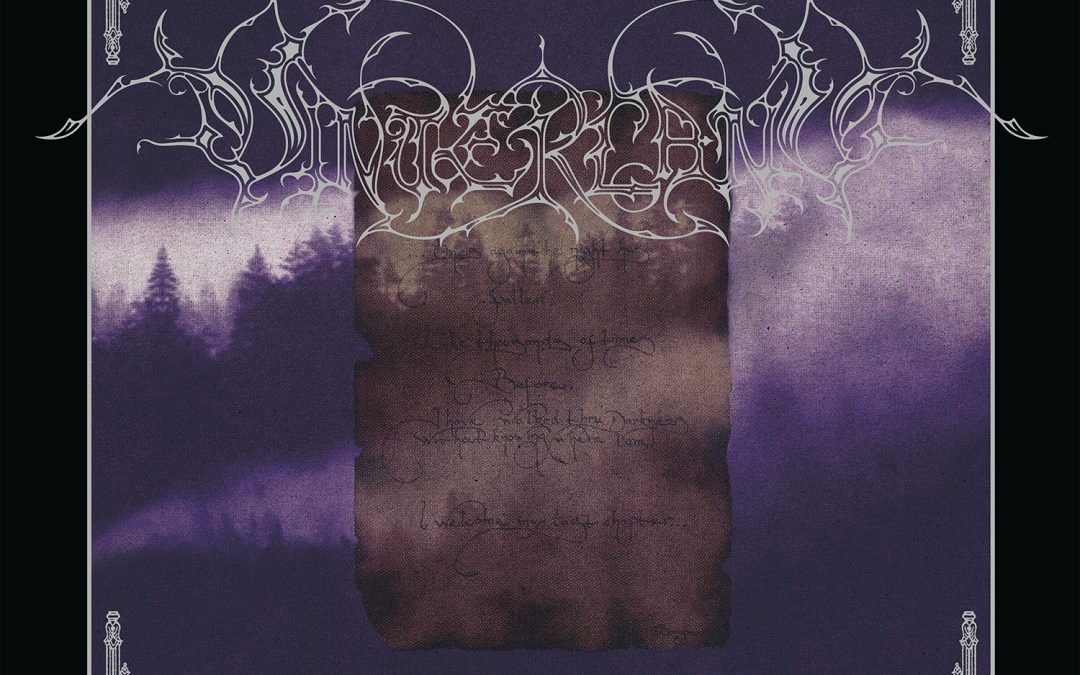 More than 25 years after its original release date, the circle has been closed. Unisound Studios with Dan Swanö (Edge Of Sanity, Bloodbath, Nightingale etc.), the same man and studio that recorded the album, is now behind this remastered reissue. On CD and vinyl, for everyone to discover and rediscover!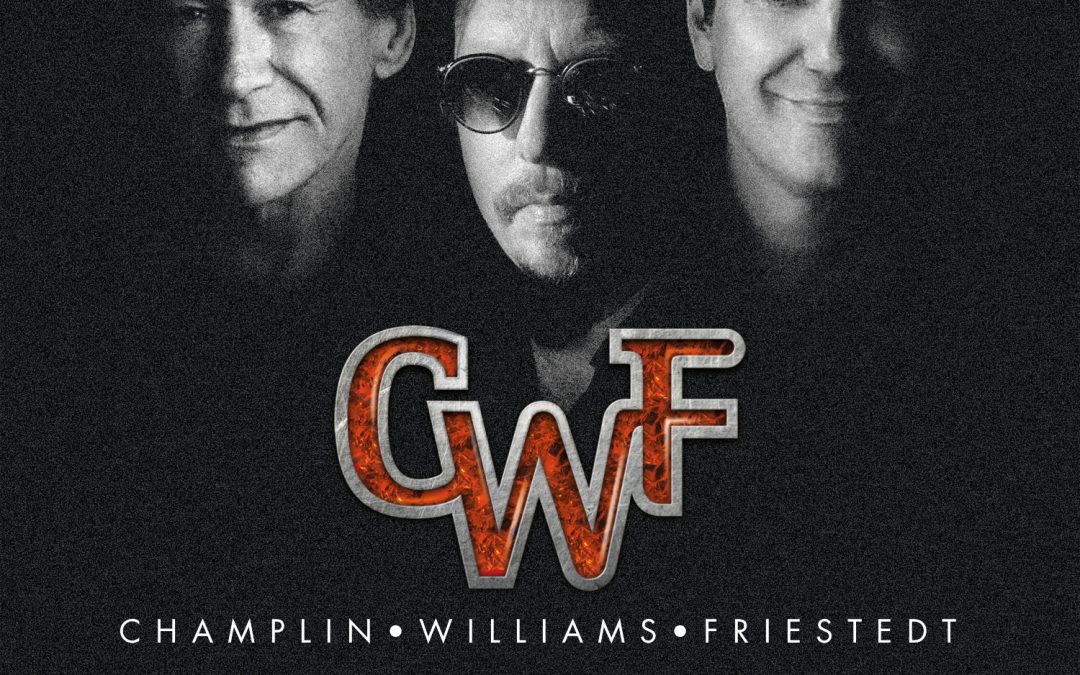 A week before christmas CWF blesses their fans with a new christmas single.