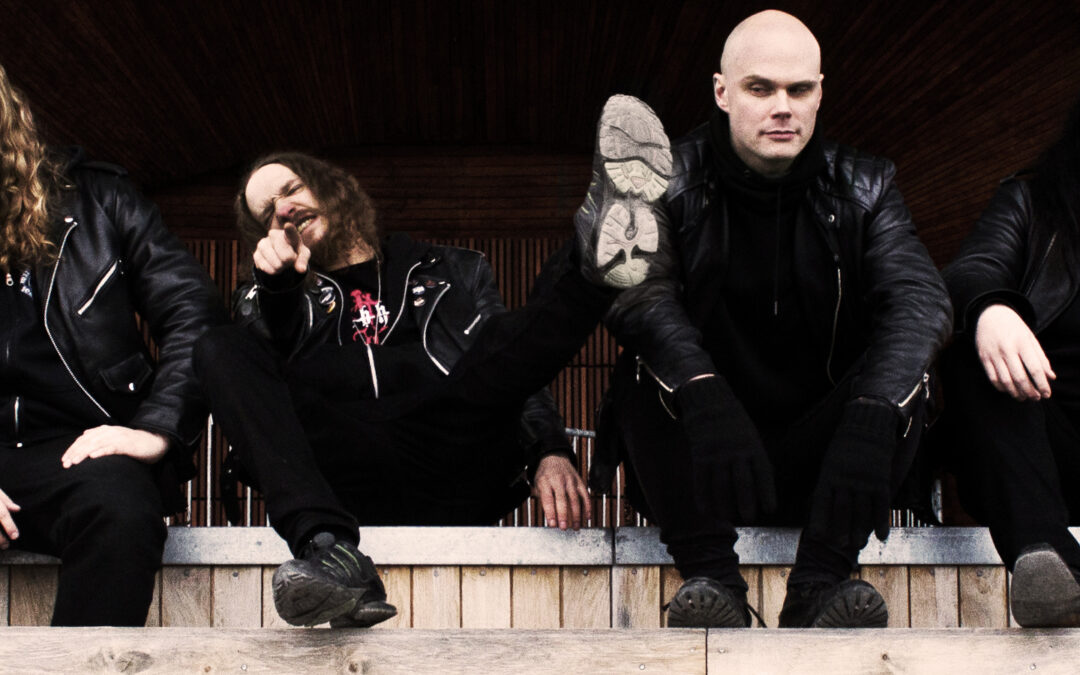 Sterbhaus releases the crowd-pleaser "Absolutely Do Not Die! (LIve)"! The first single track from the band's upcoming album "Necrostabbing at Göta Källare – Live in Stockholm", set for release via Black Lodge Records on the ninth of July 2021.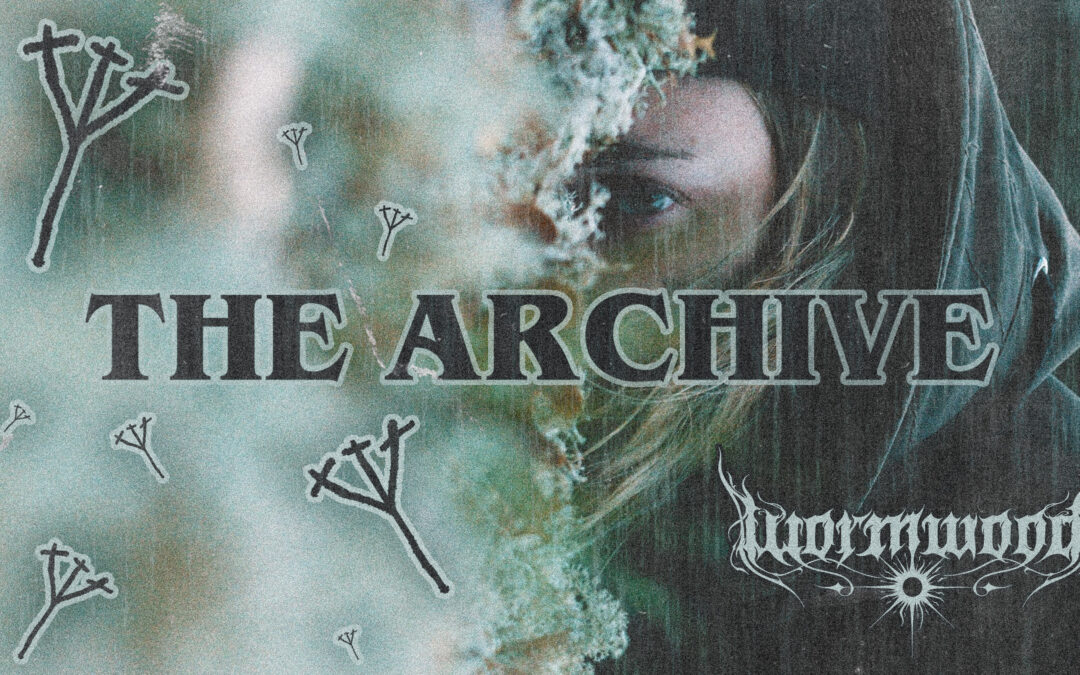 Wormwood presents "The Archive", a cinematic music video that follows the desperation after an unprecendented catastrophe in 2023. Filmed in Norrtälje Municipality and Stockholm, Sweden.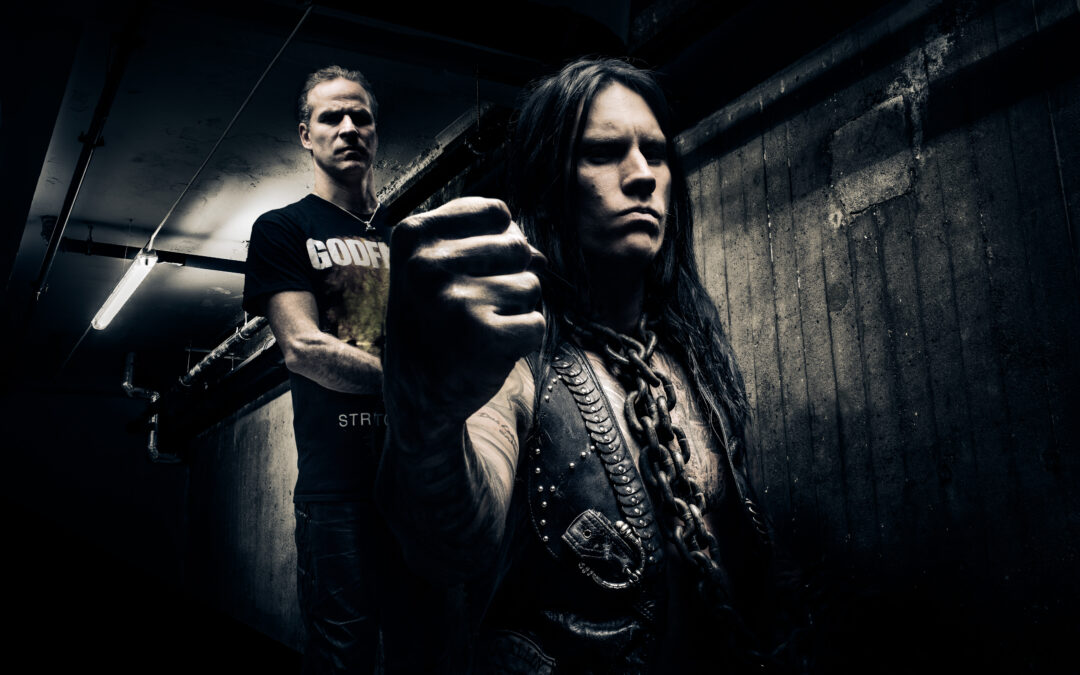 Today marks the release of the Swedish-Chilean blackened thrashers SINEISTRO's new album VORTEXX. A full length album packed with Siniestro's patented uncompromising mix of razor sharp thrash metal riffing, black metal blastering & GG Allin stained punk brutality.