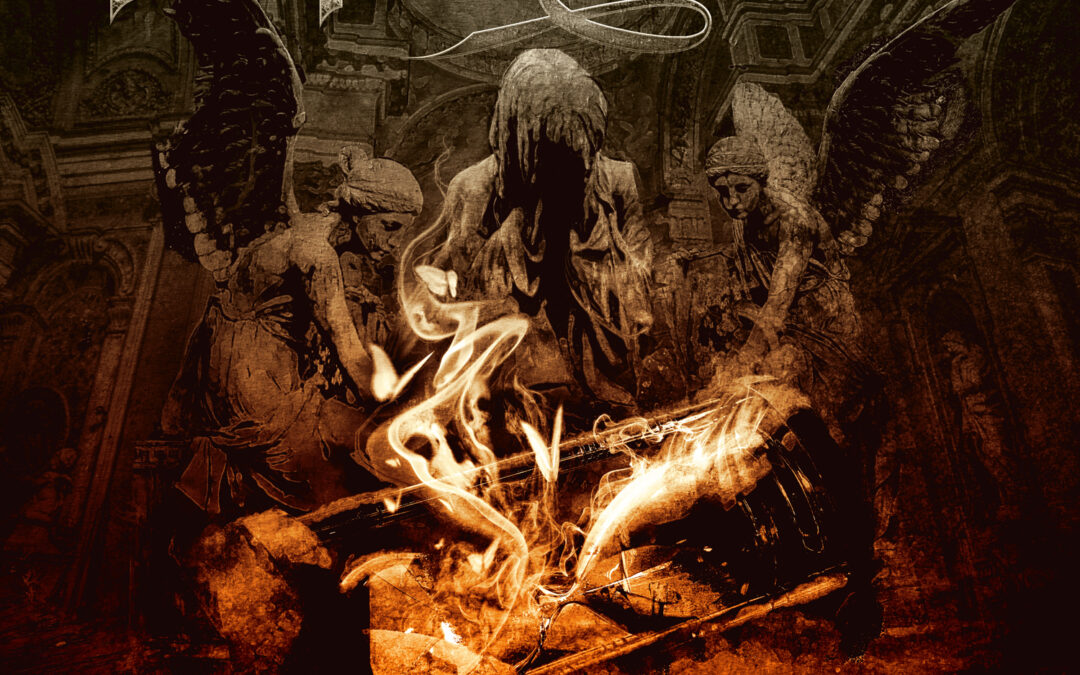 Now is the time for the arrival of "Now is the Time", the debut album from the Swedish heavy metallers Perpetual Etude that's being released today!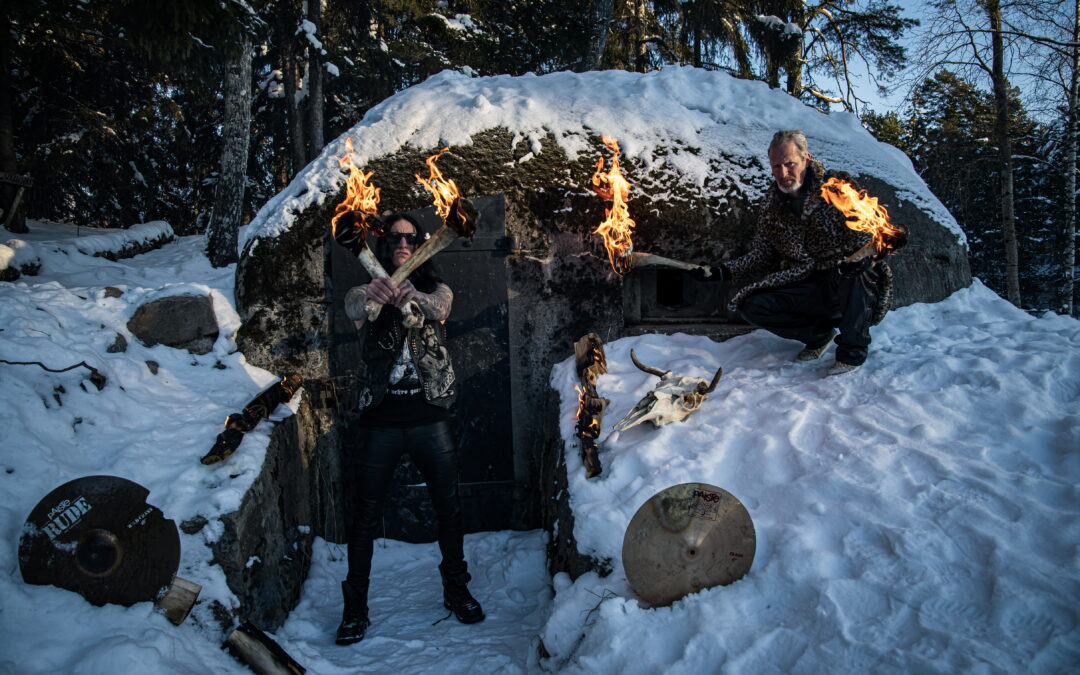 SINIESTRO follows up last spring's album release VORTEXX with a lyric video for the track BLOD ELD DÖD. The swedish-chilean duo is accompanied by no other than Erik Grawsiö of Månegarm and Jens Järvinen of Järnblod on the track.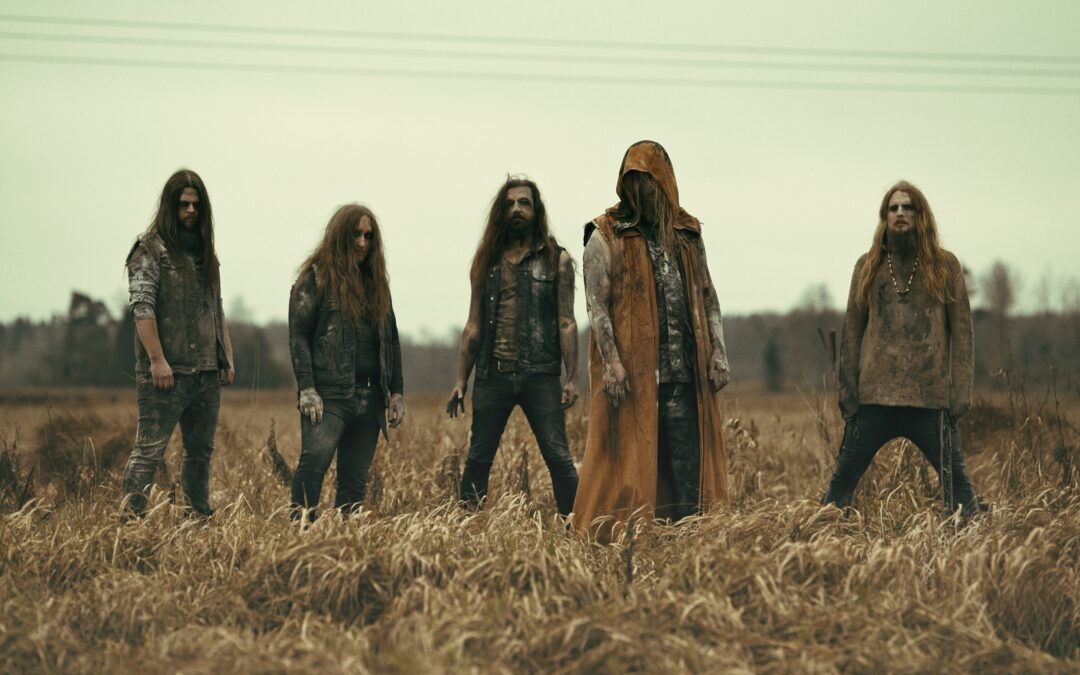 A deluxe edition of Wormwood's album success ARKIVET is set for release on Black Friday 2021. The Deluxe Edition includes three brand new tracks including covers on Nick Cave and Loreena McKennit as well as a new version of Shipwrecked & Northbound.