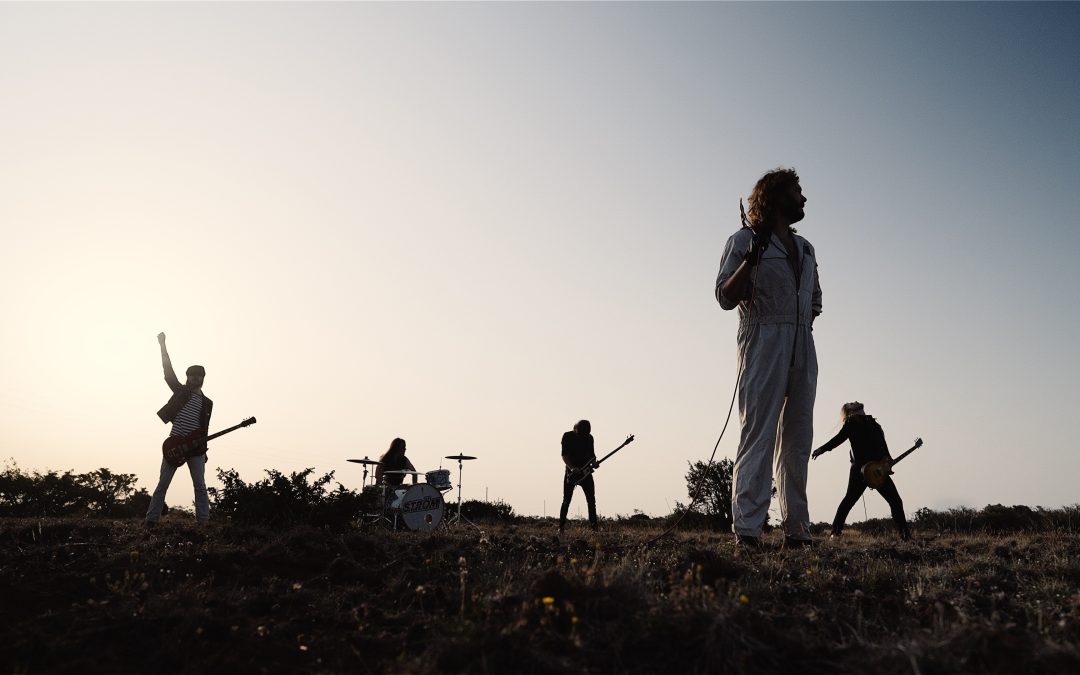 STRÖM follows up their debut album with a music video for their song Ensam är stark. A song about the struggles of being a single parent.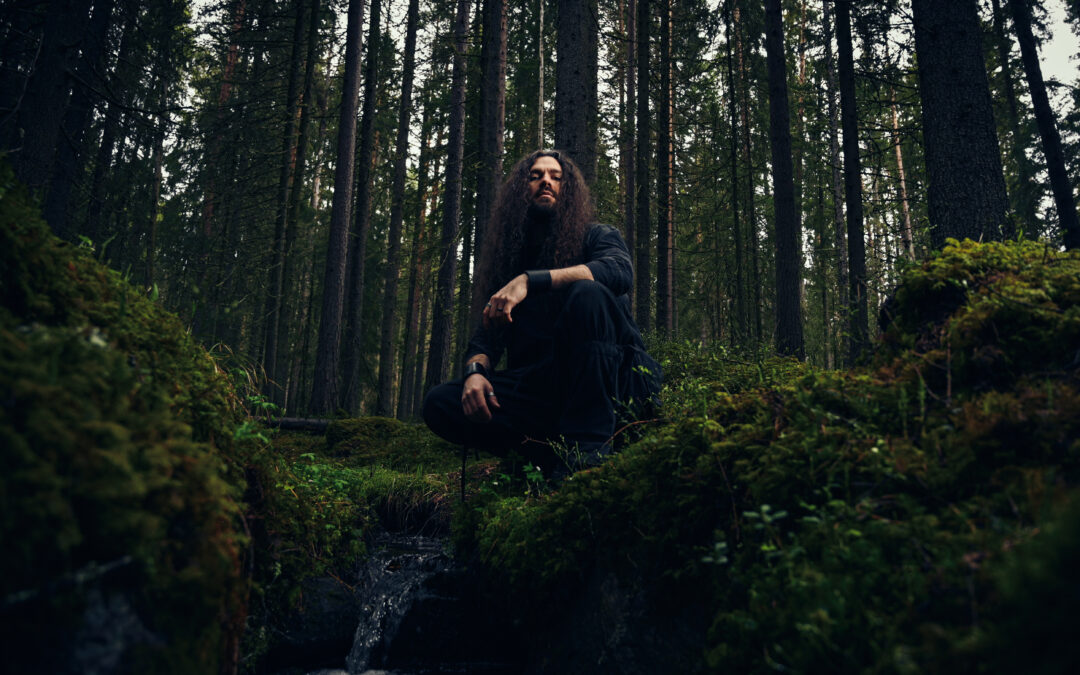 Urferd releases a video for the song "Hymn" from the latest album "Resan". A visual and sonic journey through the majestic northern wilderness. Video produced by Andrea Mantelli.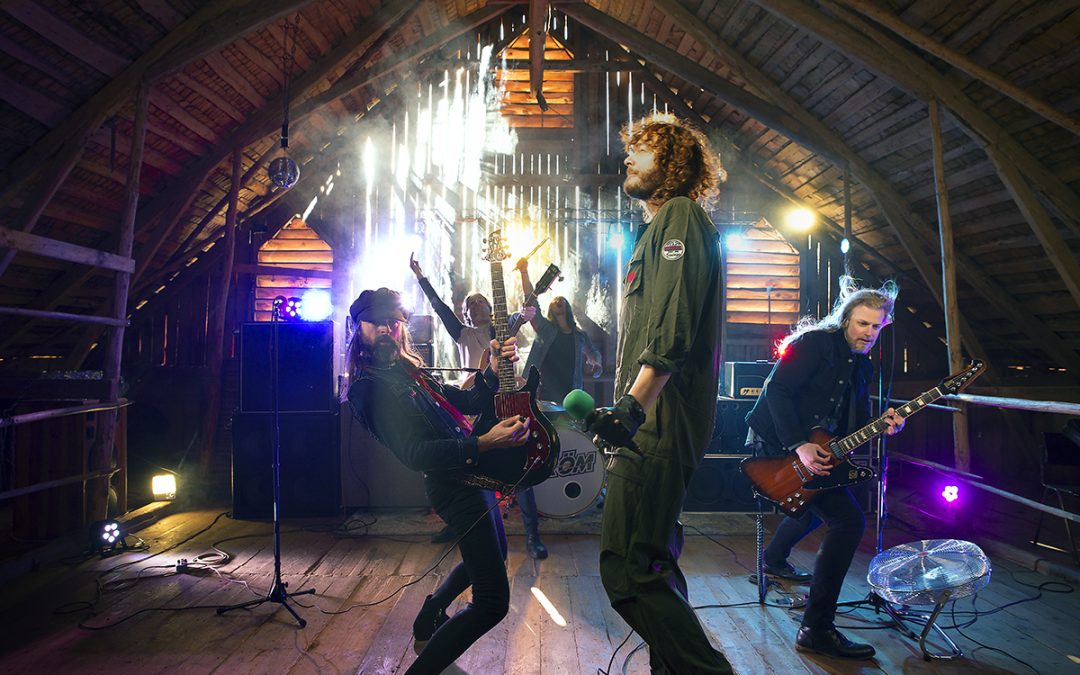 STRÖM release their selftitled debut album "Ström" today!