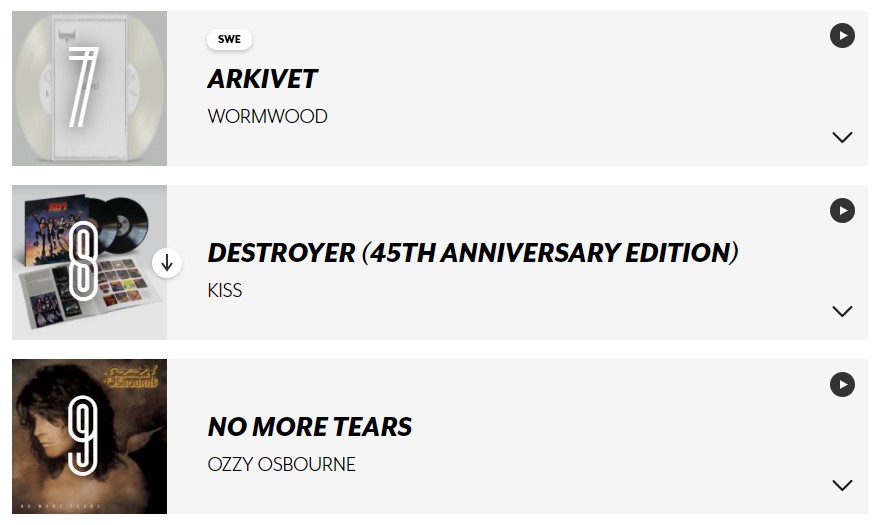 Wormwood enters this week's swedish music charts! #7 Vinyl #8 Hardrock #17 Album Physical Listen/Buy the album here! https://orcd.co/arkivet-deluxe-edition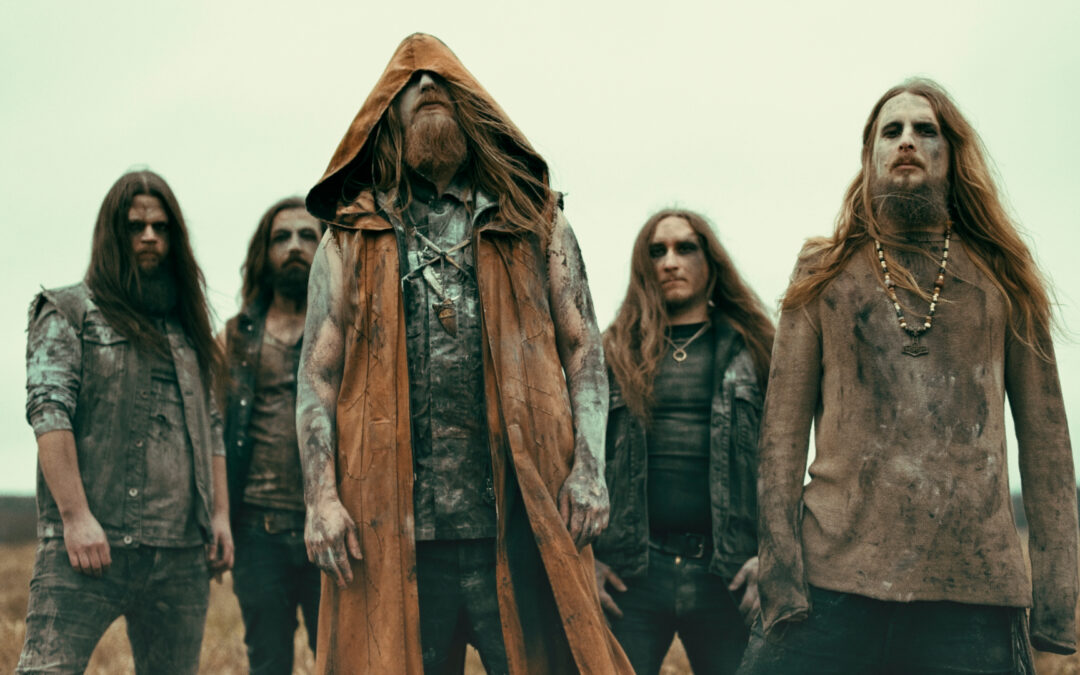 Wormwood releases three new bonus tracks on the Deluxe Edition of Arkivet including covers of Nick Cave's The Weeping Song and Loreena McKennitt's Caravanserai. Available for streaming now.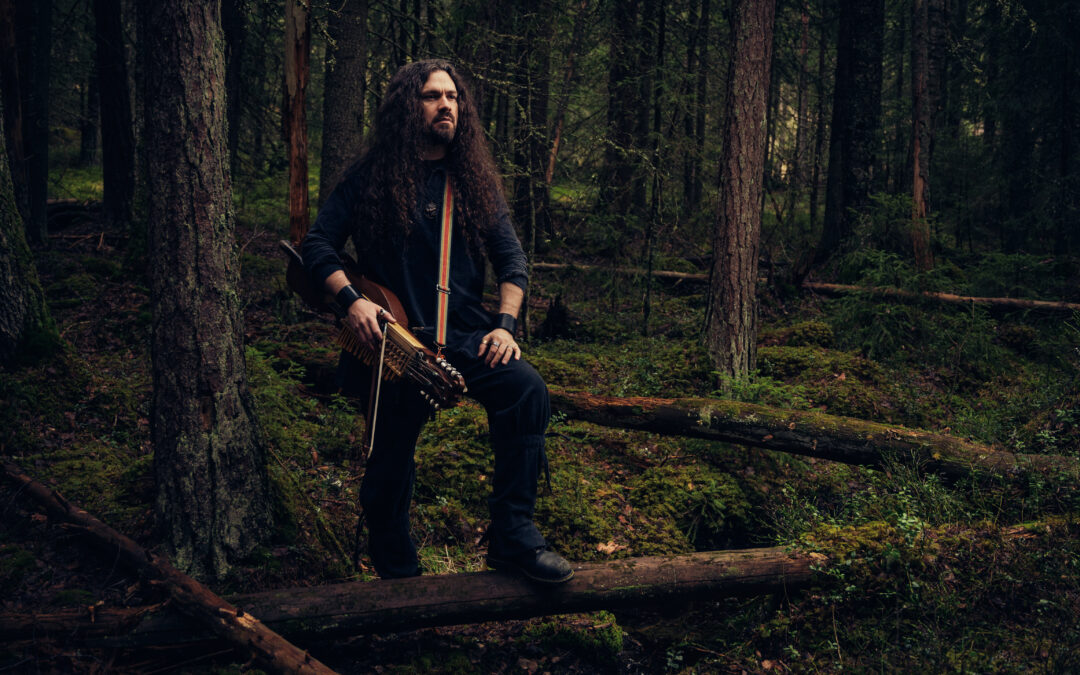 The first single from Urferd's debut album "Resan" is here.