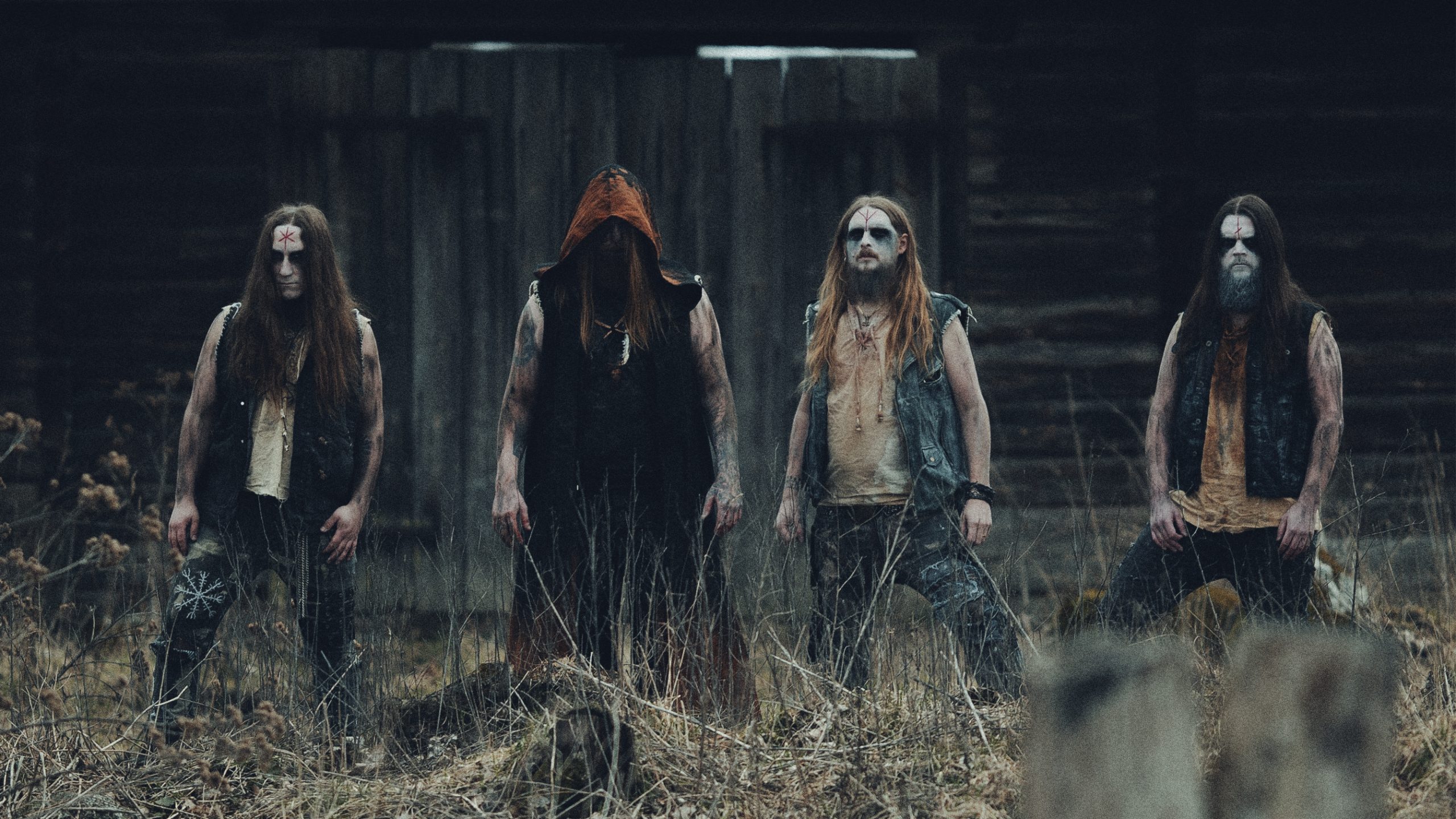 Wormwood
Black Metal
BIOGRAPHY (Nattarvet) 2019:
WORMWOOD was forged in 2014 when a small group of friends decided to create something different. It started off as a Black'n'Roll band but something was missing. Shortly after its inception Nine joined the band along with J.Engström. With new fuel to the wintry machine they embarked on a journey through uncharted territories.
Their first release, The Void – Stories From the Whispering Well was a hit in the underground scene in Stockholm 2015, but it left them unsatisfied, so they went back to the drawing board after an European Tour.
With this new-found vigor they released Ghostlands – Wounds From a Bleeding Earth in 2017. Now the world started to know who WORMWOOD was. The reviews started to pour in and a plethora of superlatives filled magazines and webzines.
More tours and live gigs throughout Europe ensued and the urge to create something even better, more magnificent started to occupy their minds. In 2018, just a few selected gigs were preformed, because something was starting to take form. Soundscapes of forlorn Swedish melancholy, stories of famine and tales of unspeakable horror all of these are the backbone of Nattarvet.
While Ghostlands focused on the awe-inspiring cosmos and grand Scandinavian vistas, Nattarvet is something more personal. It's about the people who we forgotten, people in isolation, families who died because the winters were too harsh, the scarcity of food and comfort within the hamlets in taiga of Sweden.
This is our story. This is their story…