WORMWOOD has entered the mixing phase of their upcoming third full-length album VITA ARKIVET (The White Archive).
With a theme ever so fitting for the current state of the world. Written during 2019 and beginning of 2020, follow WORMWOOD as they describe the -not far from reality- end of the world caused by human stupidity.
VITA ARKIVET will be released on Black Lodge Records later this year.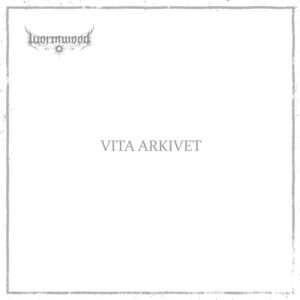 TRACKLIST:
1.The White Archive
2. Overgrowth
3. End of Message
4. My Northern Heart
5. Ensamheten
6. The Slow Drown
7. The Gentle Touch of Humanity